Lacaton&Vassal
3 giugno 2014
SUSTAINABLE AND AFFORDABLE HOUSING
MODULO I: HOUSING AND MATERIALS
Re-invent,
transform, add, superimpose, re-use the existing, for the pleasure of inhabiting
The workshop will concern directly the urban housing conditions. The quality of the housing must be based on the idea of the well being (pleasure), the variety of spaces and atmospheres, a conception of the comfort other than that normalized by standards. The standards lead to build almost always, dwellings gi- ving the minimal surfaces, the standardization of housing, of spaces, of plans, of comfort. The space for inhabiting must be generous, comfortable, appropriable, economic, flexible. A gene- rous space is a necessary and affordable luxury. For housing, it is necessary to create extra space, unprogrammed, free for use, to multiply the space for uses, to allow freedom and appropriation.
It is necessary to invent new housing typologies which propose: density, nearness, mixity, quality, luxury and pleasure, but however affordable.
The transformation of the existing offers an opportunity for this invention or re-invention. The cities offers plenty of capable situations. For that, it is necessary to observe the situation carefully, closely, from the inside, to see the real potential of transformation and to bring the buildings to a very good level of comfort and quality, To do more by making good use of the existing and by transforming it efficiently so as to obtain undeniable and durable qualities : larger dwellings, transparency, balconies, terraces etc…, more comfort and pleasure, as well as a better relationship with the climate and environment.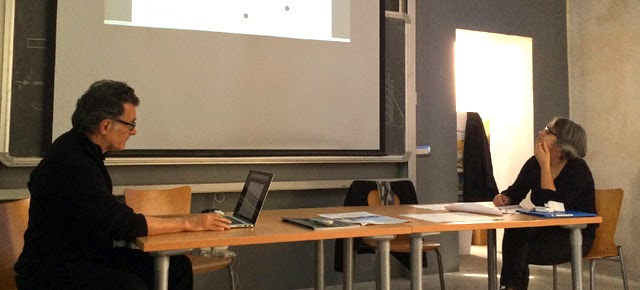 Course syllabus
The workshop will focus on the topic of inhabiting through the requalification of the existing with the following themes: quality of housing (comfort, well being, freedom of use), appropriation, economy and generosity, mixed use, density, sustainability, public space, existing situations in Alghero are proposed : ‐ visit and observation of the sites
‐ understanding of the situation : capacities, potential, qualities, ‐ projects of re‐use, improvement, transformation in generous habitations.
Bibliography
Next 21, book, (All about the Next 21 Project, in Osaka)
Next 21 an experiment, documentary, a film by Beate Lendt, x!mage production, 2009, www.x!mage.nl
Der Traum wom Baumhaus, documentary on Frei Otto's ecological housing project in Berlin, a film by Beate Lendt, x!mage production, 2011, www.x!mage.nl
PLUS, large scale housing development. An exceptional case", Druot, Lacaton & Vassal, Editorial GG, Barcelona, 2007, www.wd.ggili.com
The economy of sustainable construction, Ruby Press, 2013, www.ruby-press.com
Thanks for the view, mr mies : Lafayette Park, Detroit, Edited by Danielle Aubert, Lana Cavar, Natasha Chandani, Metropolis Books, www.artbook.com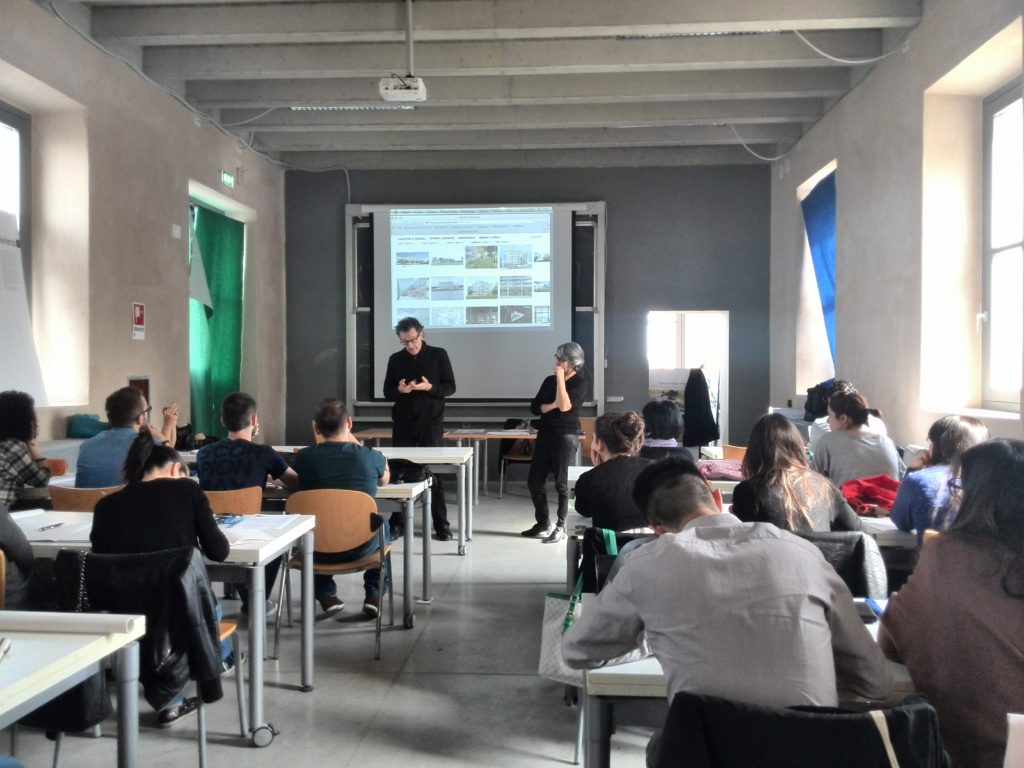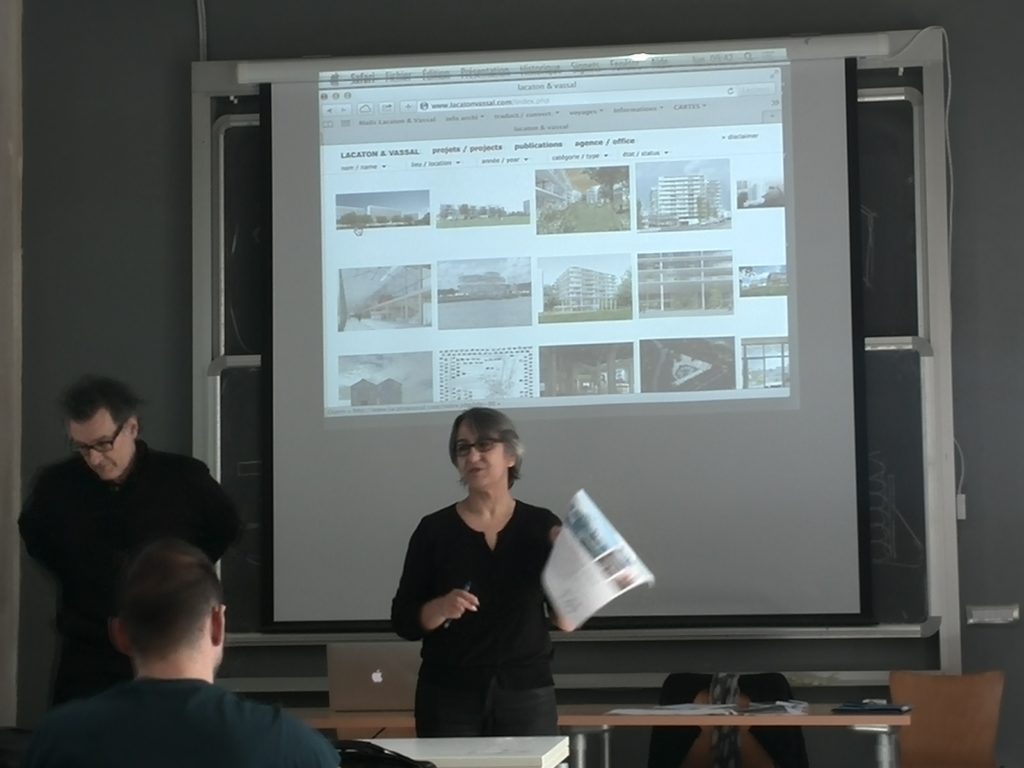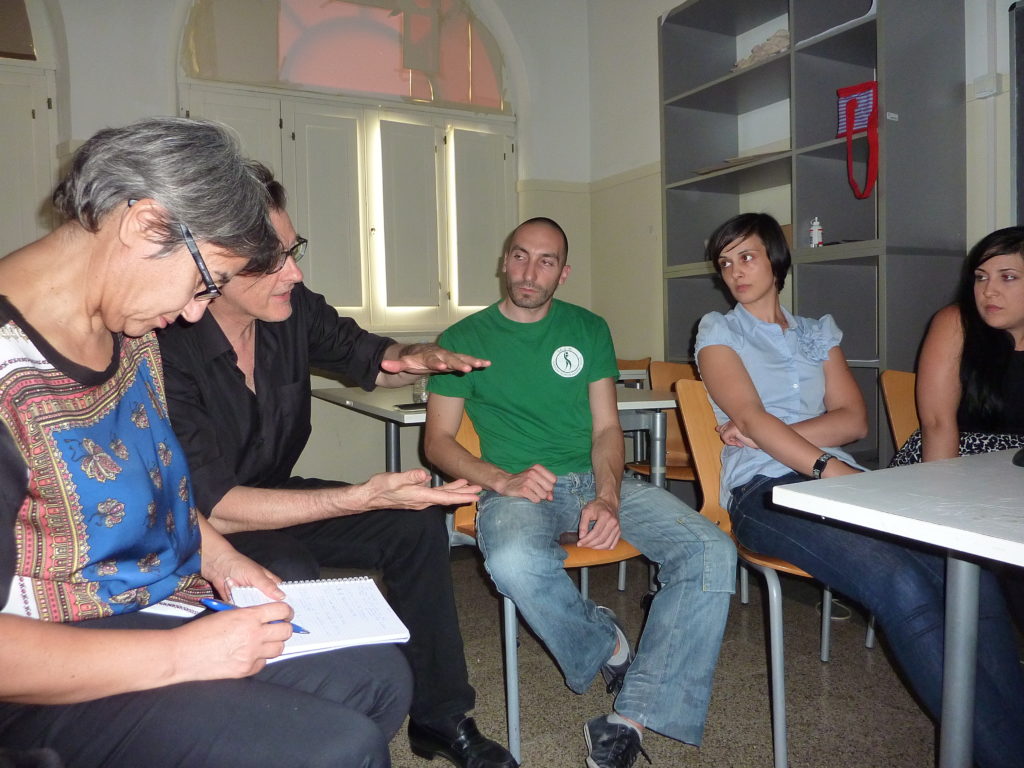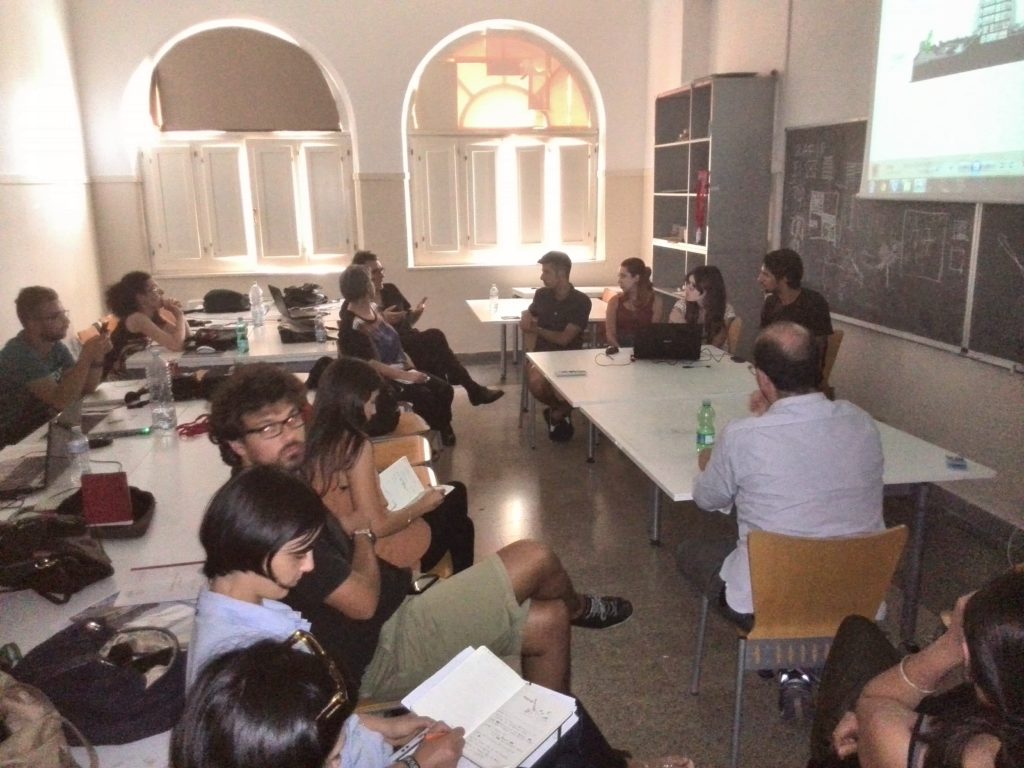 Categories: Conferences, Workshops