We are pleased to announce the opening of the call for the 6th edition of the Summer School ILS Innovative Learning Spaces "Inside-out Schools" organised by the Department of Civil, Environmental Engineering and Architecture of the University of Cagliari together with the Department of Architecture, Design and Urban Planning Universitỳ of Sassari and the national network PRIN ProSA – Prototypes of Schools to be Lived (IUAV, UNICA, Polimi, UNIVPM, Uni Campania, INDIRE), with the support of Regione Sardegna and Fondazione di Sardegna.

The new edition ILS 2023_ inside-out schools intends to open an interdisciplinary debate on the school of the future, rethinking learning spaces as devices for relations on several scales and contexts, between teaching and space, between the building and its surroundings, between open and closed space, between formal and informal activities. The learning space thus takes on an urban connotation and its traditional categories are declined as forms and modes of articulation, appropriation and use of public space.

We intend to explore these concepts in the activities of ILS 2022 with an operational workshop where experts, students and professionals from the world of business can collaborate in the development of new ideas and project proposals according to principles of interdisciplinarity and transversality.

The Scientific School ILS is open to students, undergraduates, graduates and professionals in the field of design, education, school training interested in innovative learning spaces.
The school is open to 35 students maximum.

Deadline for earlybird registration is the 15th of June 2023

To apply please fill out the form on the website at the following link: https://ils2023.wixsite.com/unicaeng/registration

info: https://ils2023.wixsite.com/unicaeng/school
email: ilsscientificschool@gmail.com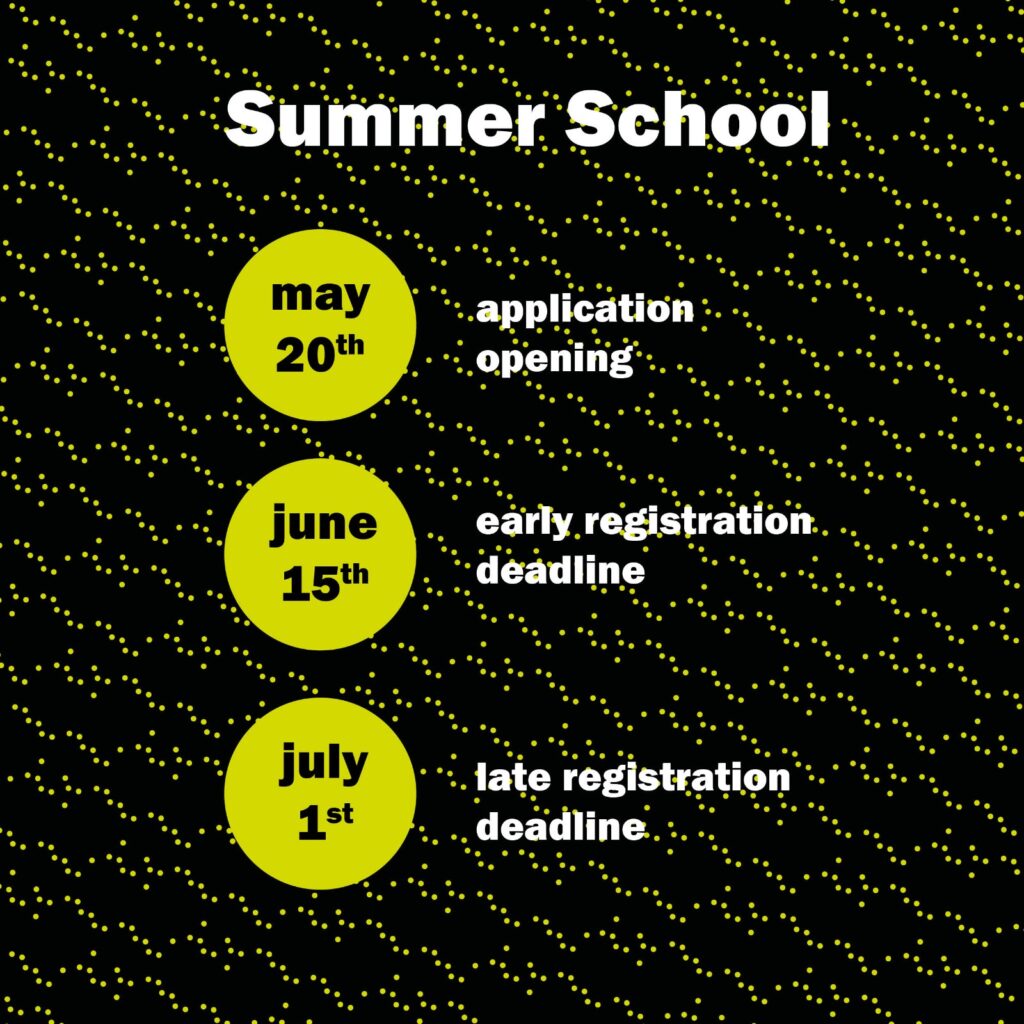 Categories: Conferences, Congress, Workshops