29 ottobre 2021
ore 18.00
Sala convegni, ex Manifattura Tabacchi
viale Regina Margherita, 33, Cagliari
Giancarlo Mazzanti si è laureato presso l'Università Javeriana, Bogotá – Colombia nel 1987 e ha conseguito Master in Storia e Teoria dell'Architettura e Design Industriale presso l'Università di Firenze nel 1991. Ha insegnato in diverse Università della Colombia e in alcune tra le più prestigiose Università americane quali la Princeton University, la Harvard Graduate School of Design e la University of Pennsylvania. Ha tenuto conferenze alla Pratt, Yale, Berkeley, l'Università di Valencia, Monterrey, Buenos Aires, la Cattolica del Peru, MIT, Tulane, Strelka e altre. I suoi progetti più rilevanti sono: il Centro Congressi, la Biblioteca di Spagna Southamerican Games Coliseums a Medellin, il Tercer Millenio Park, l'asilo Porvenir a Bogotà e il Timayu a Santa Marta e più recentemente la scuola Pies Descalzos a Cartagena e il Parco didattico Marinilla. Ha ricevuto numerosi premi e riconoscimenti nazionali e internazionali. È stato vincitore della XX Biennale Colombiana di Architettura nella categoria "spazio pubblico" nel 2006, alla Biennale latino-americana nel 2008, alla Panamerican Biennale di Architettura di Quito (Ecuador) nella categoria "progettazione architettonica" nel 2008. Ha vinto il Global Award for Sustainable Architecture a Parigi nel 2010. Il suo lavoro è nella collezione permanente del MoMA (New York), Museo
Georges Pompidou (Parigi) e al CMOA (Pittsburgh).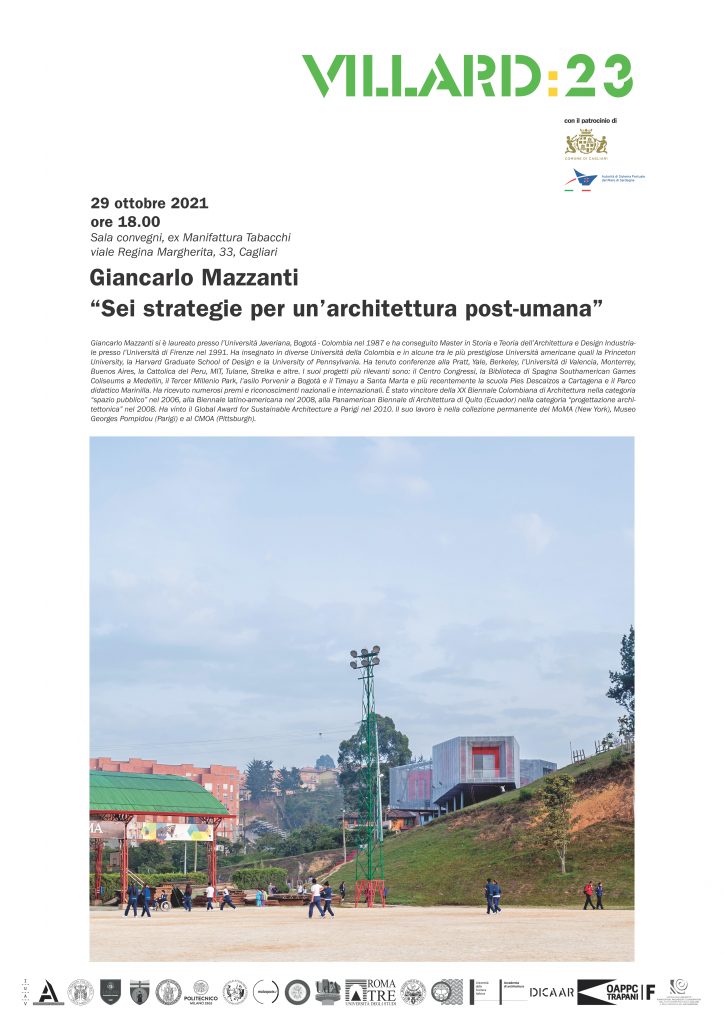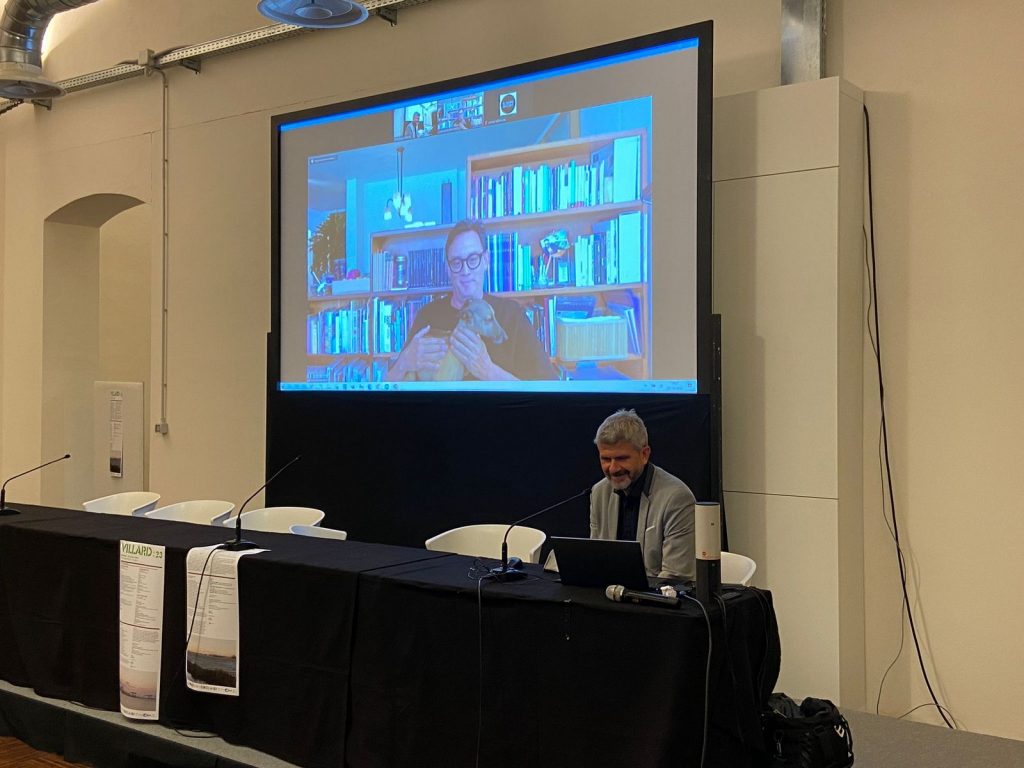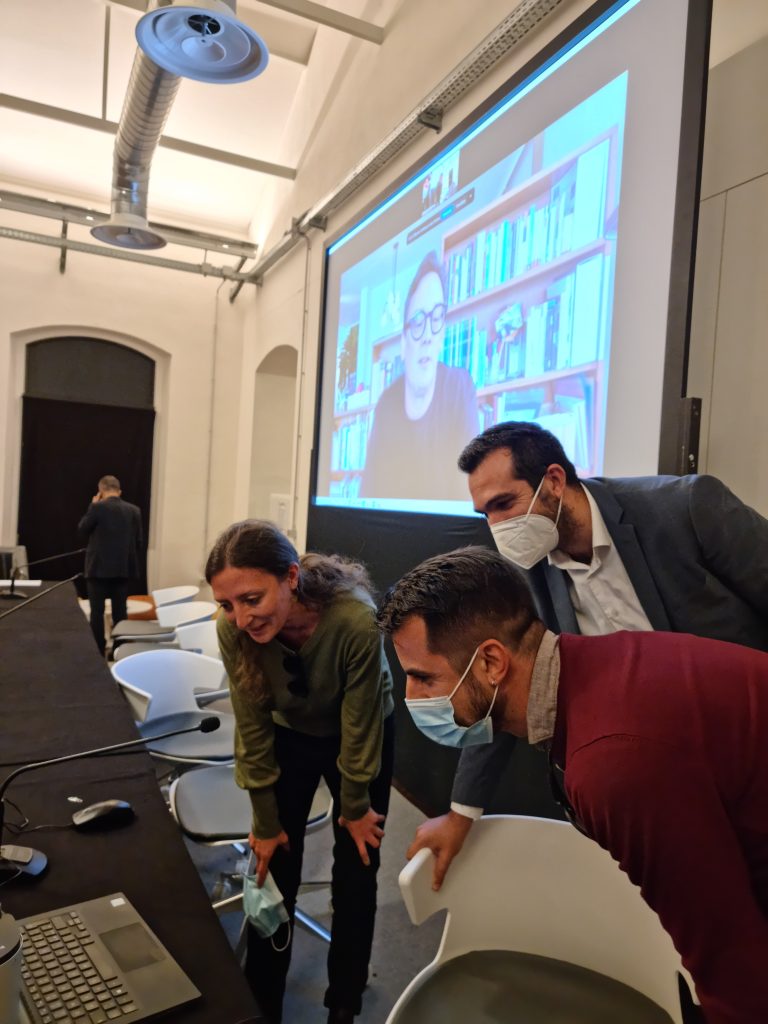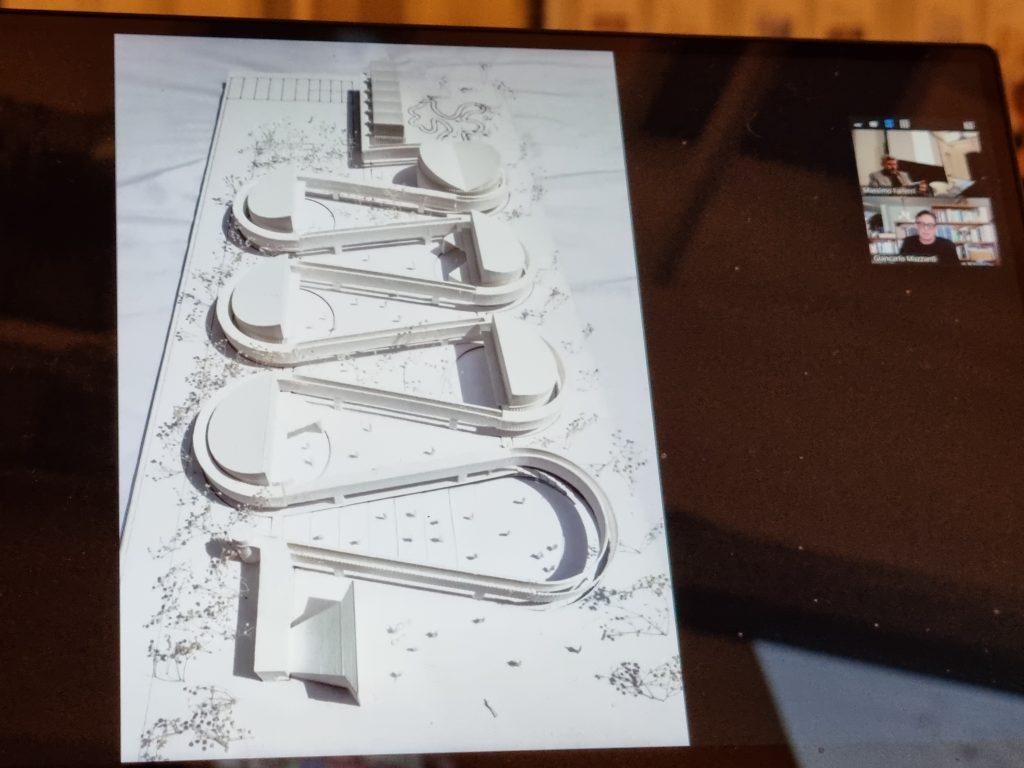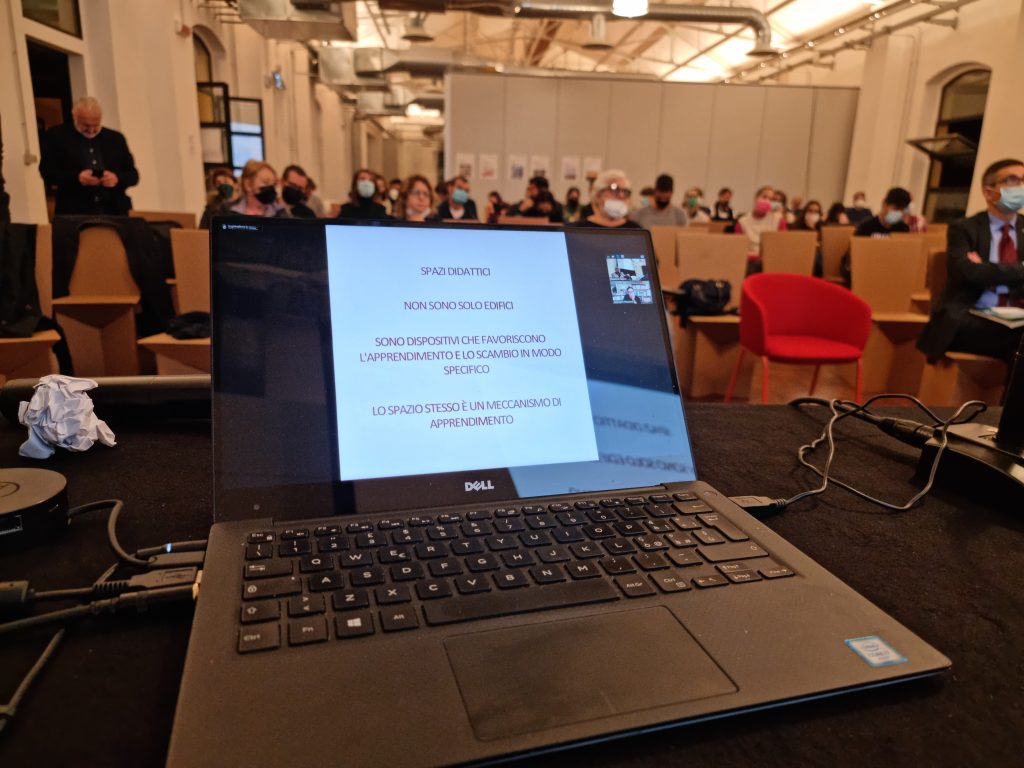 Categories: Conferences