Einstein Telescope in Sardinia
A cura di
Eugenio Coccia
Massimo Faiferri
Giancarlo Mazzanti
Michele Punturo
con
Lino Cabras
Fabrizio Pusceddu
Biennale di Architettura di Venezia 2021
Installazione al Padiglione Italia Comunità Resilienti
The installation aims to offer a synaesthetic experience in which visitors are able perceive the underground dimension of the Einstein Telescope (ET), the ambitious project developed in Sardinia in the ex mining site of Sos Enattos in Lula, for the construction of a gravitational wave observatory, capable of capturing signals from astrophysical sources throughout the universe.
A series of exhibition displays, called "diabolos", define the exhibition path, hosting transmedia contents in which the most relevant project experiences on the activities developed by the actors, physicists, architects, researchers, but also local communities and students involved in the ILS Scientific School "Innovative Learning Spaces" – 2019 edition – are narrated. The surface architecture project, currently in progress with the collaboration of Equipo Mazzanti and Ecourbanlab research laboratory, in close relation to the underground scientific infrastructure, will define a wider project for the redevelopment of the old mines and the construction of a new landscape of knowledge.
L'installazione mira a offrire un'esperienza sinestetica nella quale i visitatori percepiscano la dimensione ipogea dell'Einstein Telescope (ET), ambizioso progetto sviluppato in Sardegna, presso il sito minerario dismesso di Sos Enattos a Lula, per la realizzazione di un osservatorio di onde gravitazionali in grado di captare i segnali provenienti da sorgenti astrofisiche dall'intero universo.
A definire il percorso allestitivo, una serie di display espositivi, "diabolos", ospitano al loro interno contenuti transmediali in cui sono narrate le esperienze progettuali attinenti le attività sviluppate da tutti gli attori coinvolti, fisici, architetti, ricercatori, ma anche le comunità locali e gli studenti impegnati nell'ambito della Scientific School ILS "Innovative Learning Spaces" – edizione 2019. È oggi in corso l'elaborazione del progetto delle architetture di superficie, con la collaborazione dell'Equipo Mazzanti e del laboratorio di ricerca ecourbanlab, che, in stretta relazione con l'infrastruttura scientifica ipogea, parteciperà alla definizione di un grande progetto di riqualificazione delle vecchie miniere e di costruzione di un inedito paesaggio della conoscenza.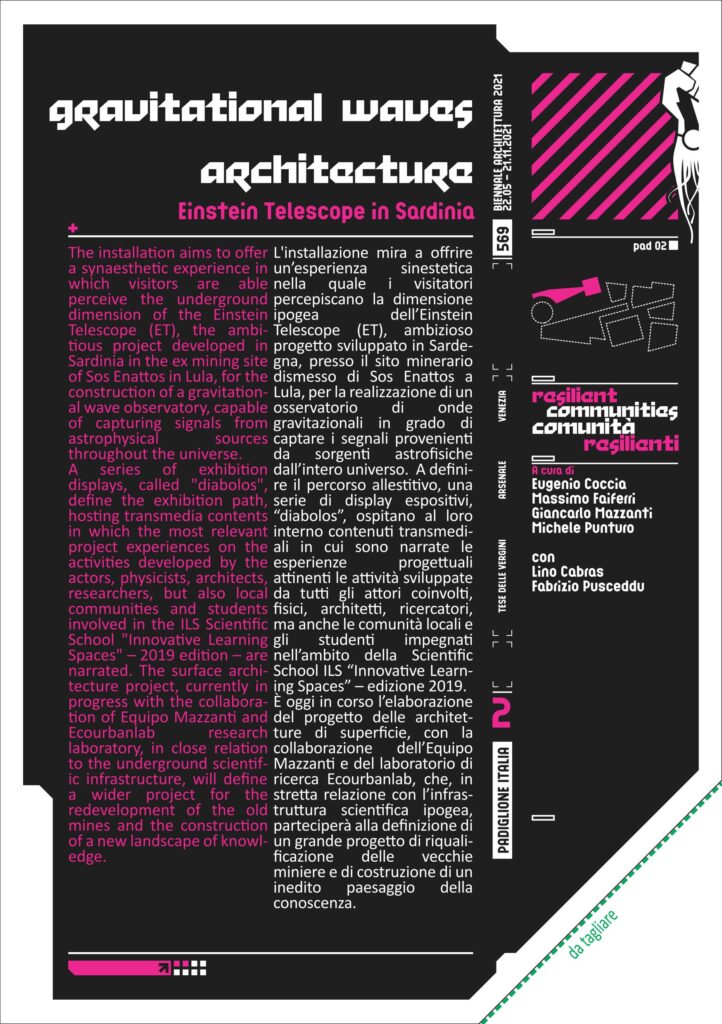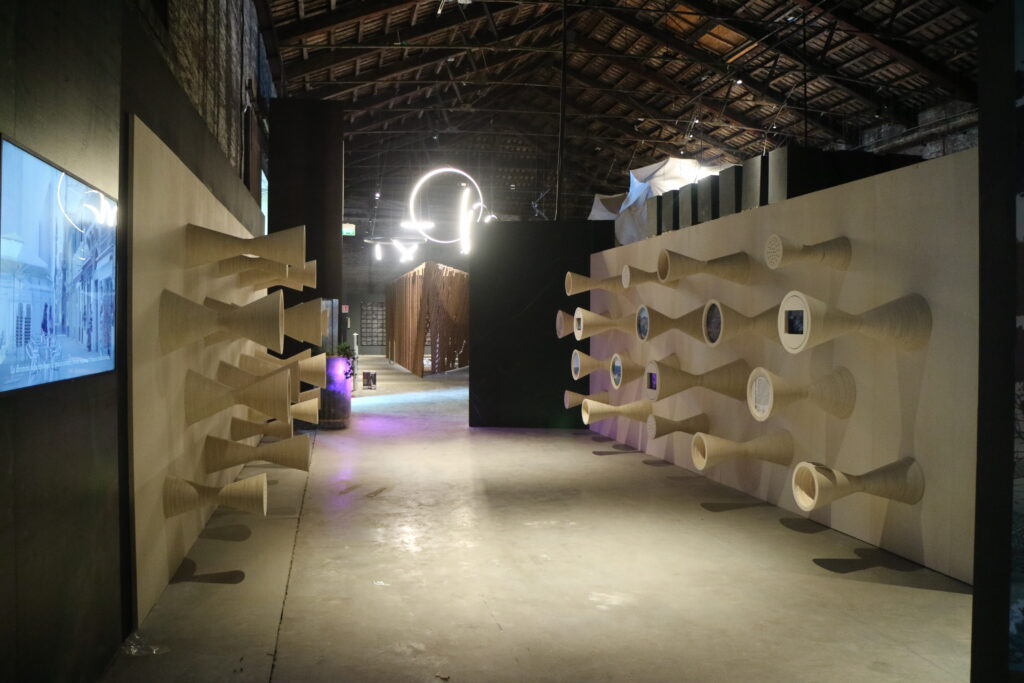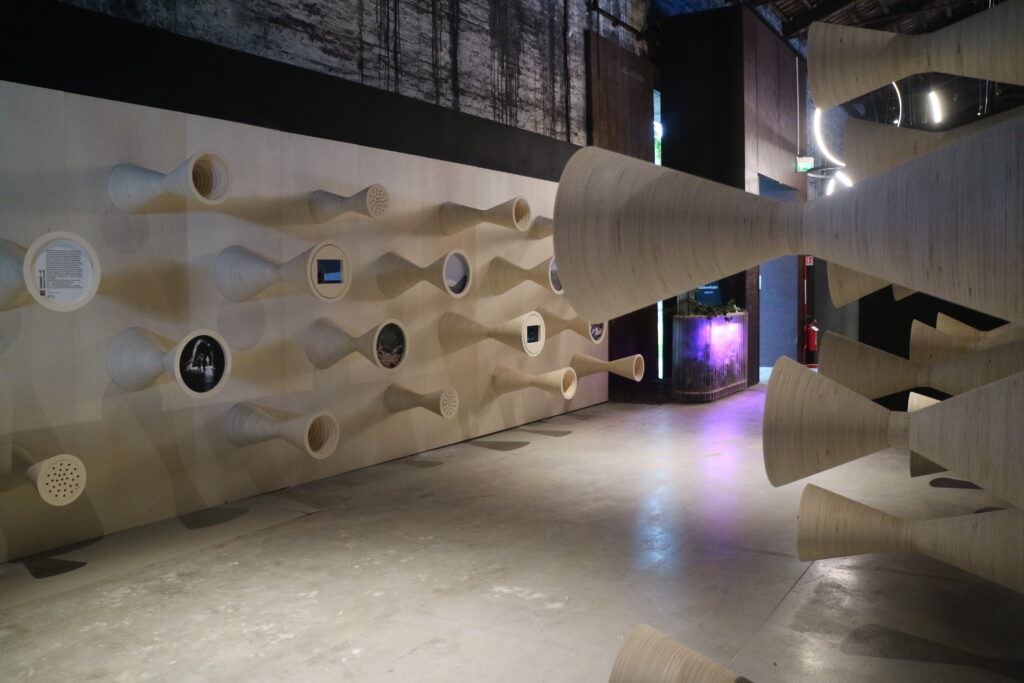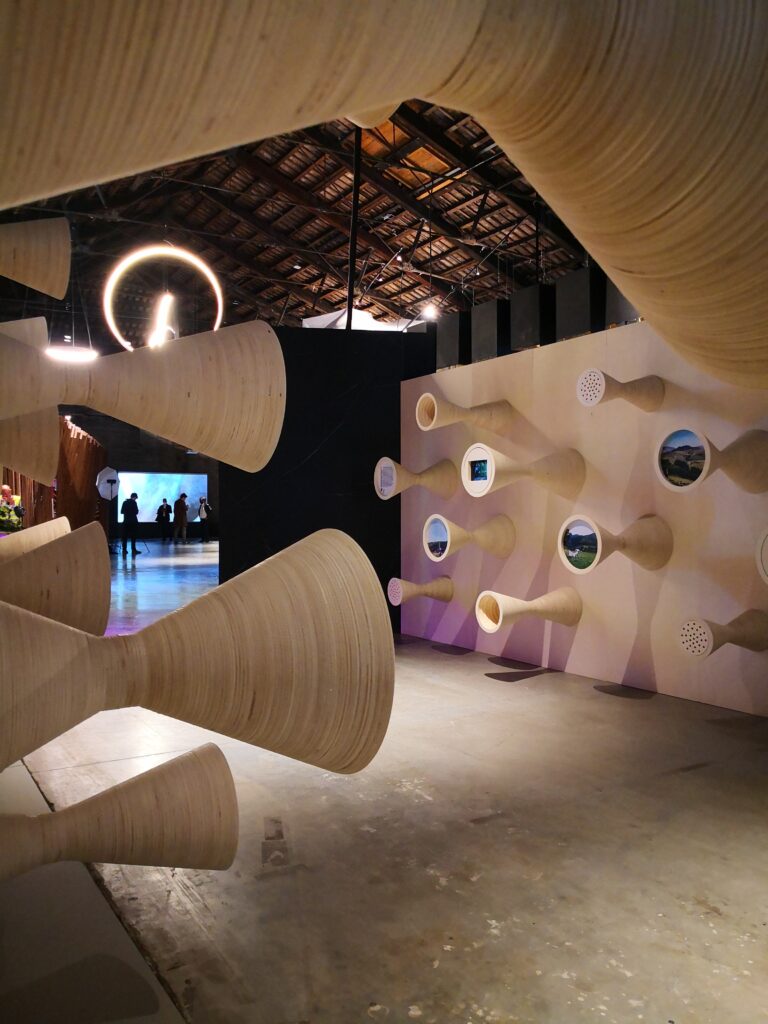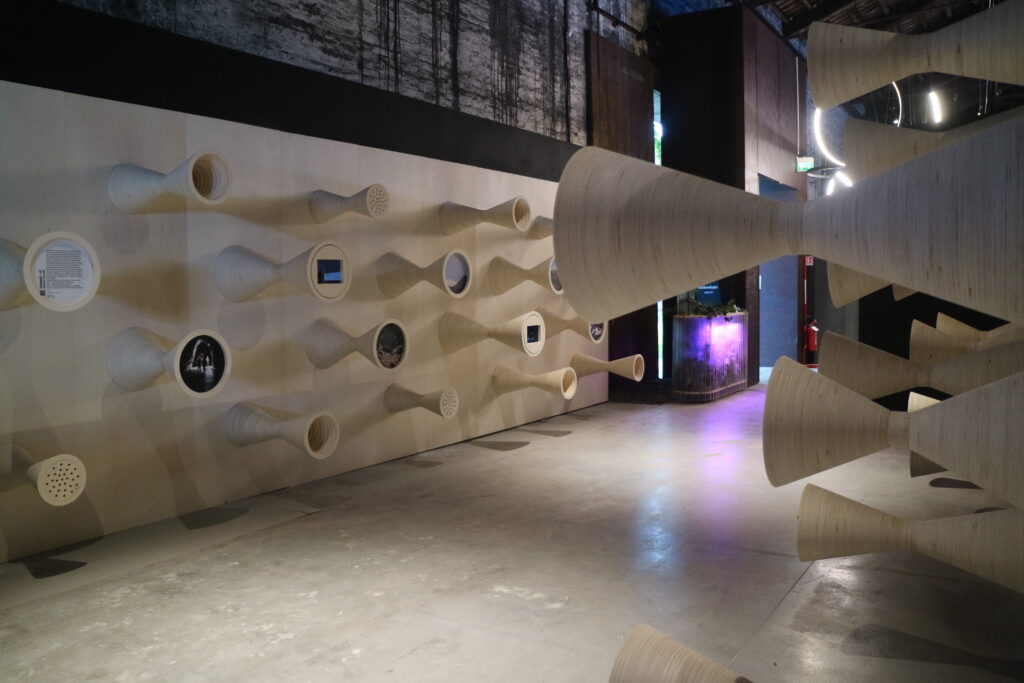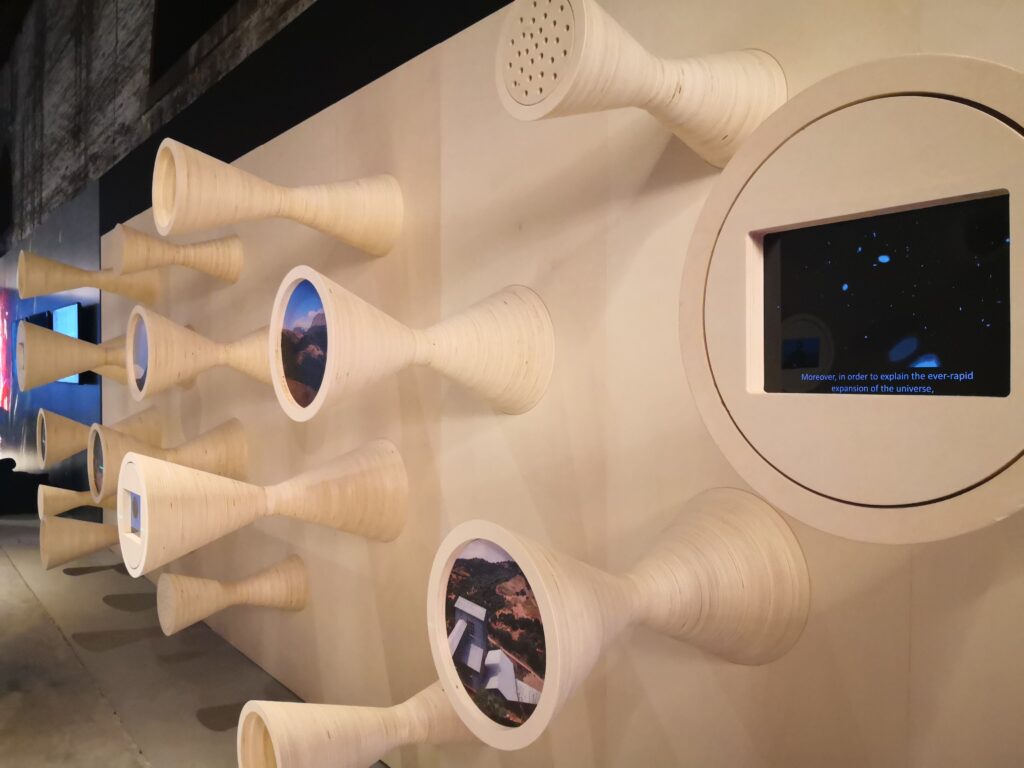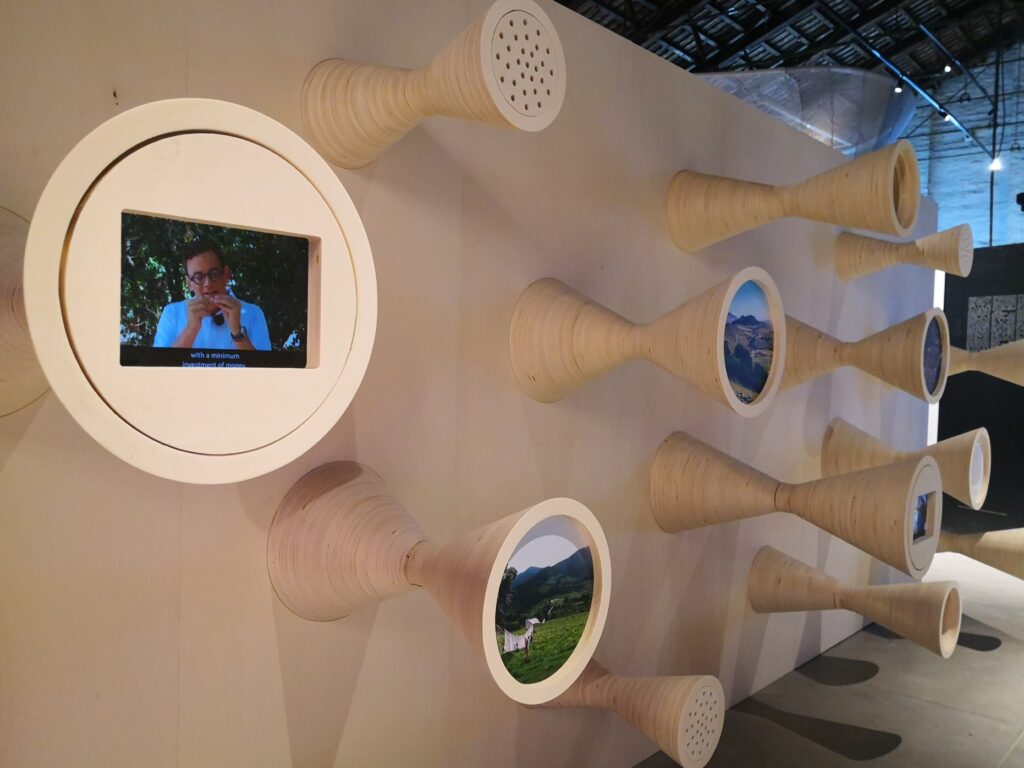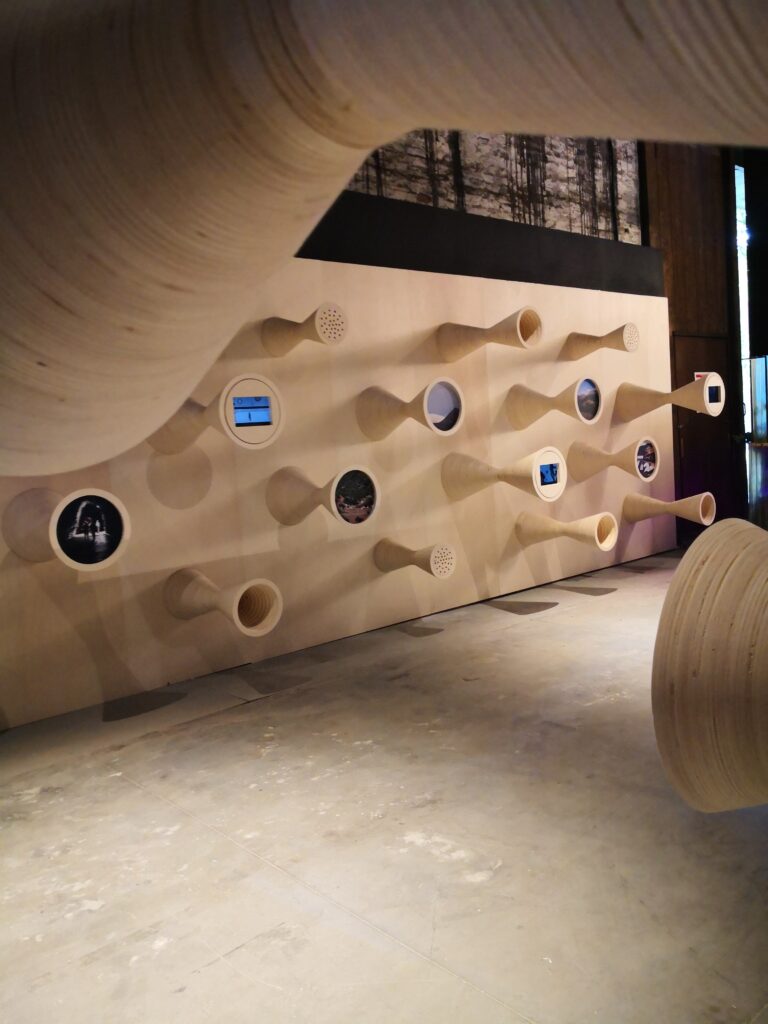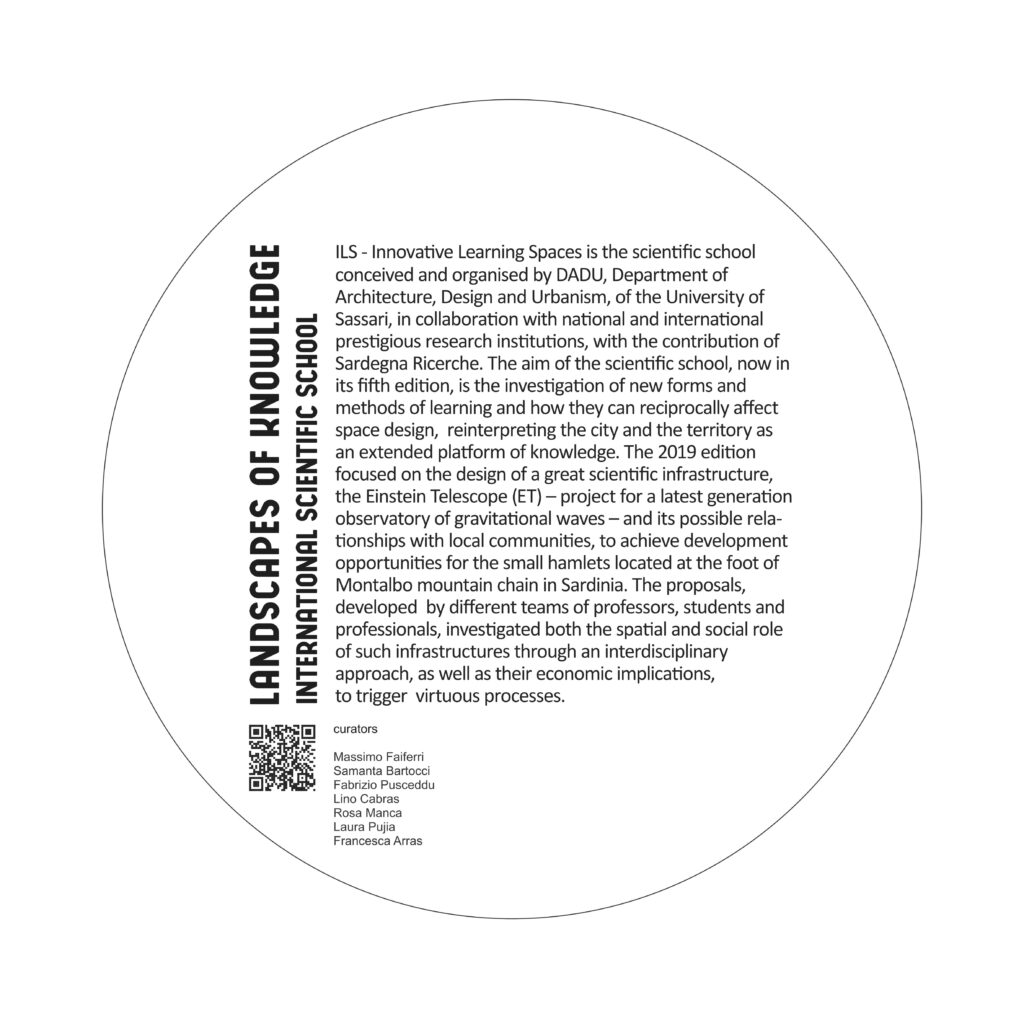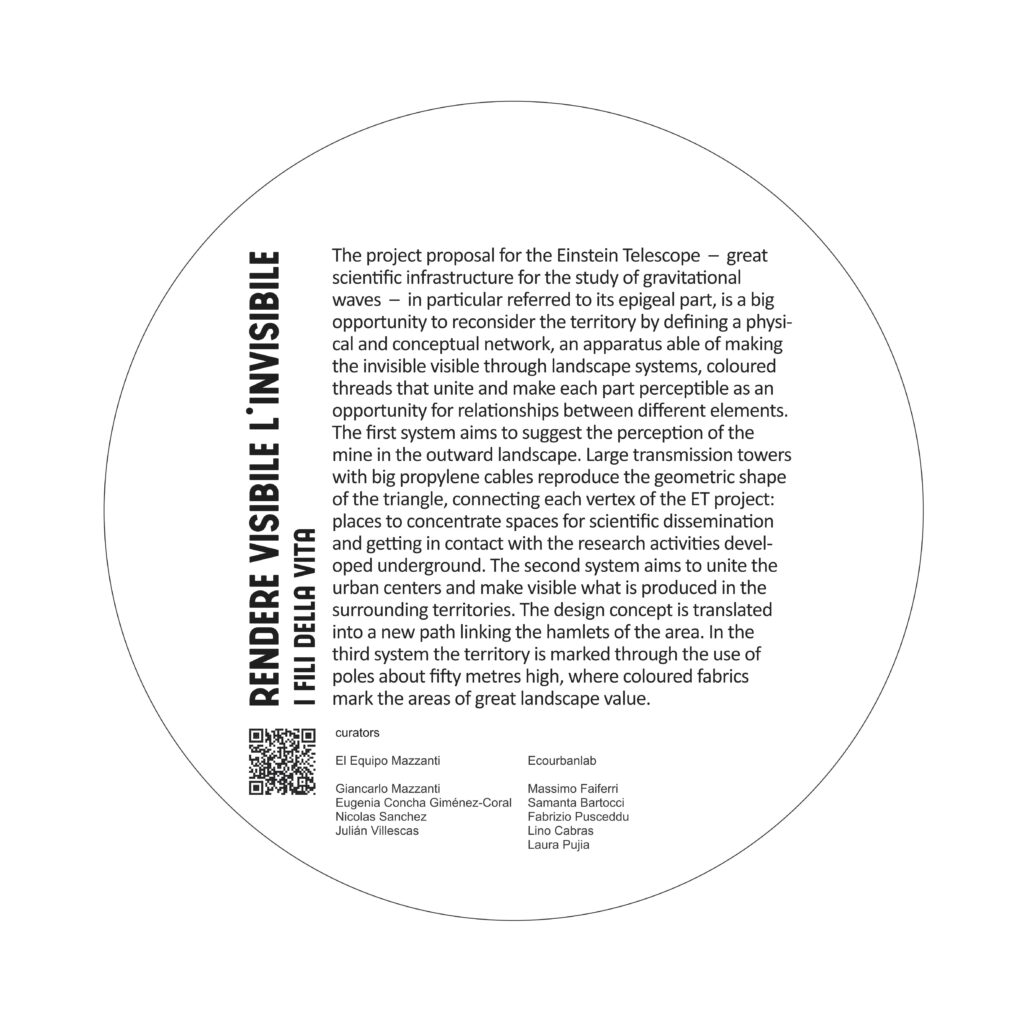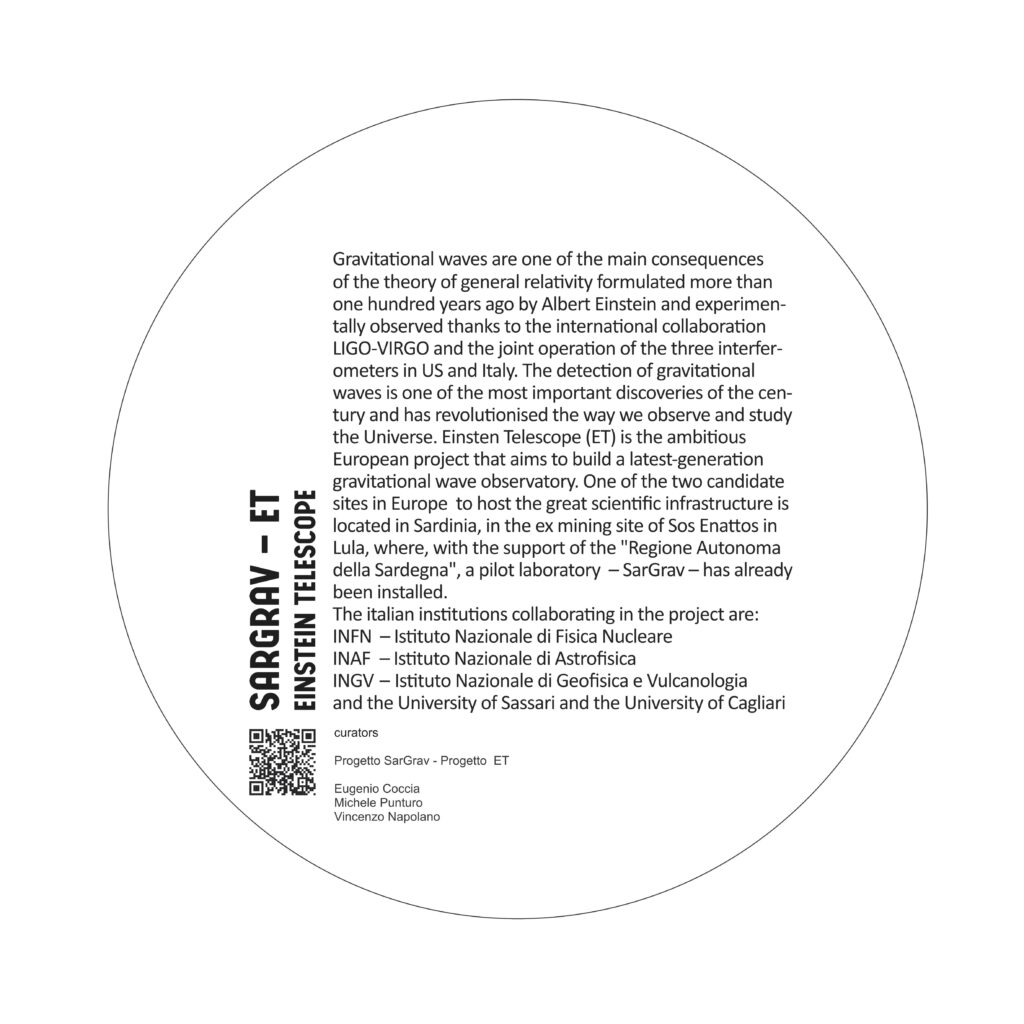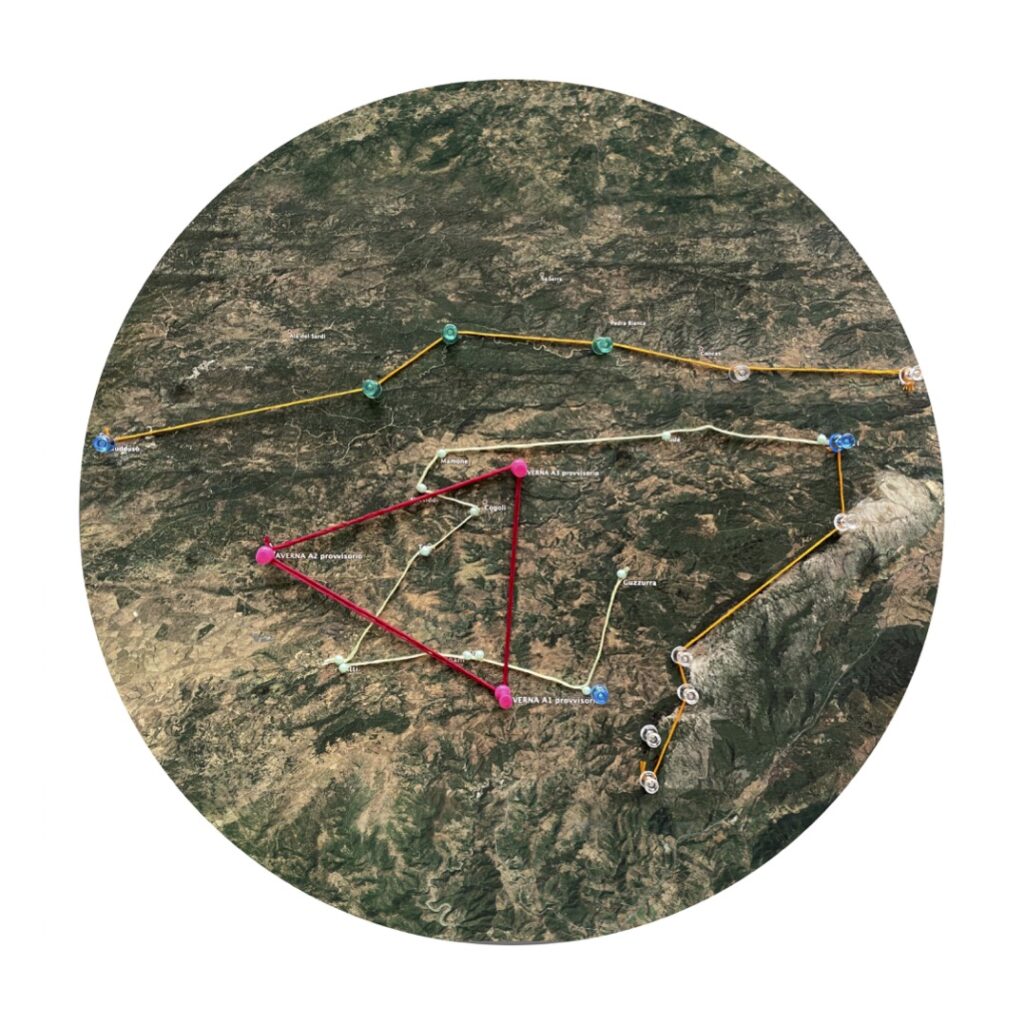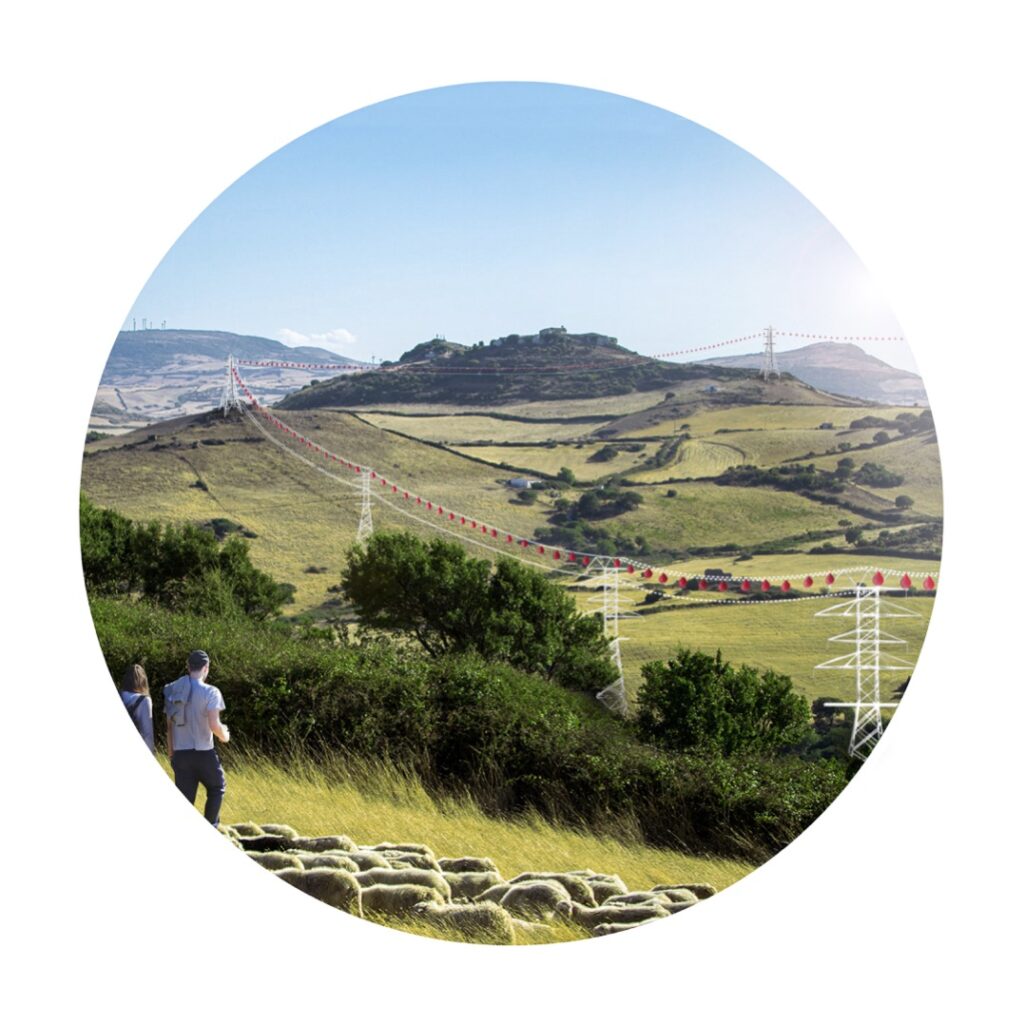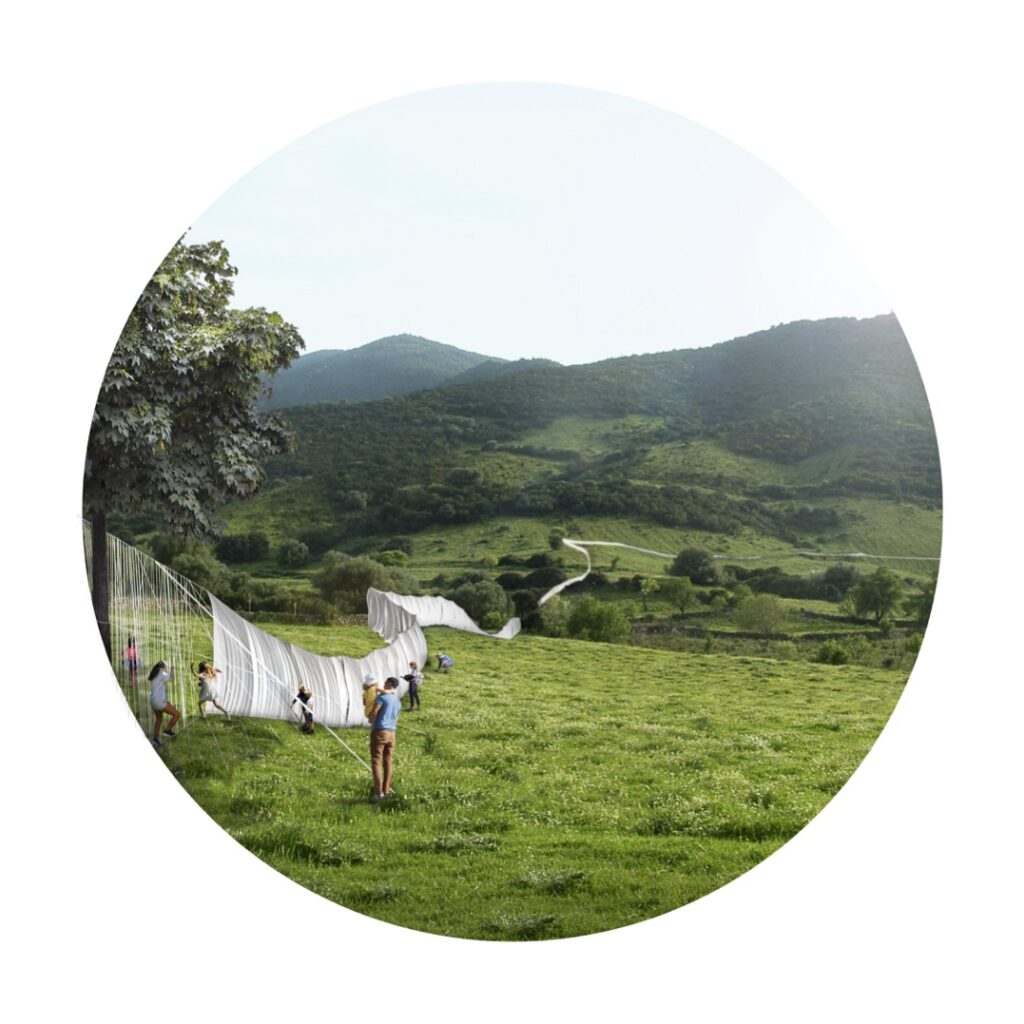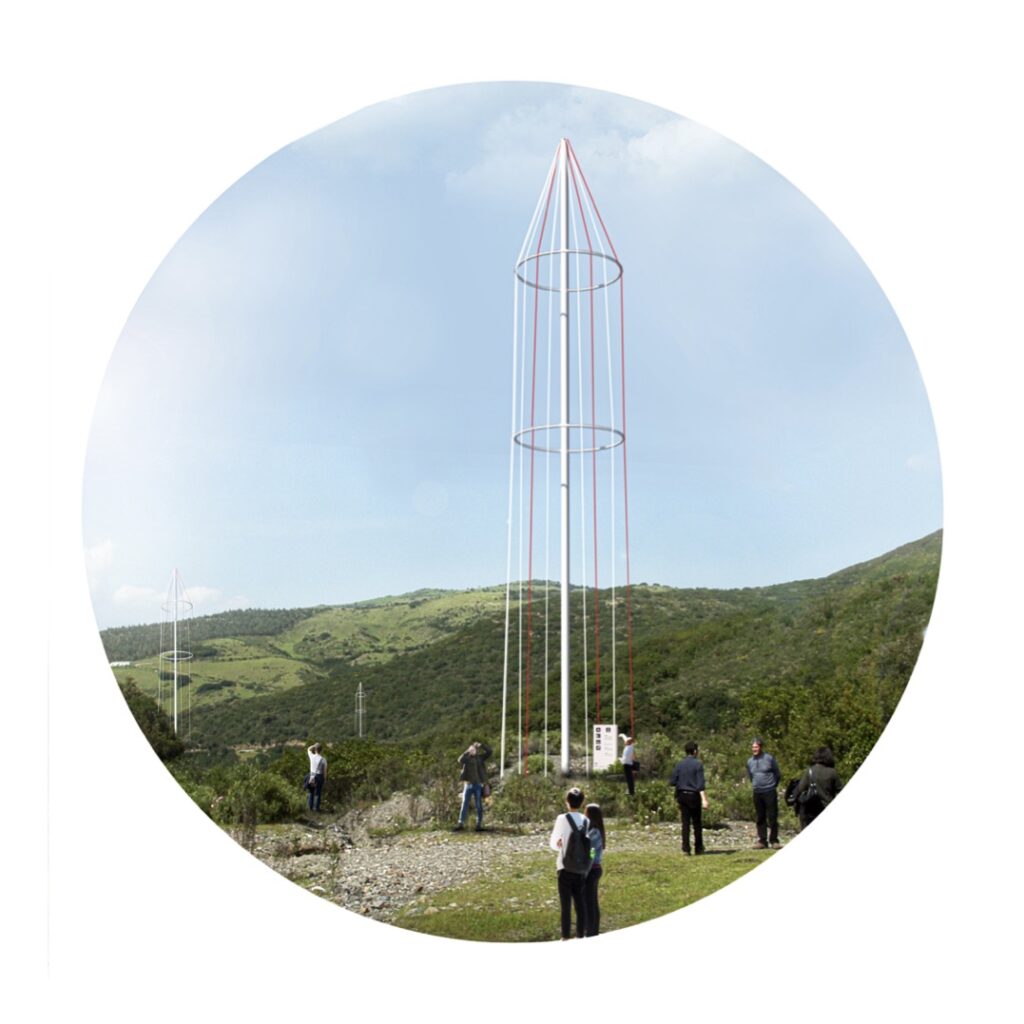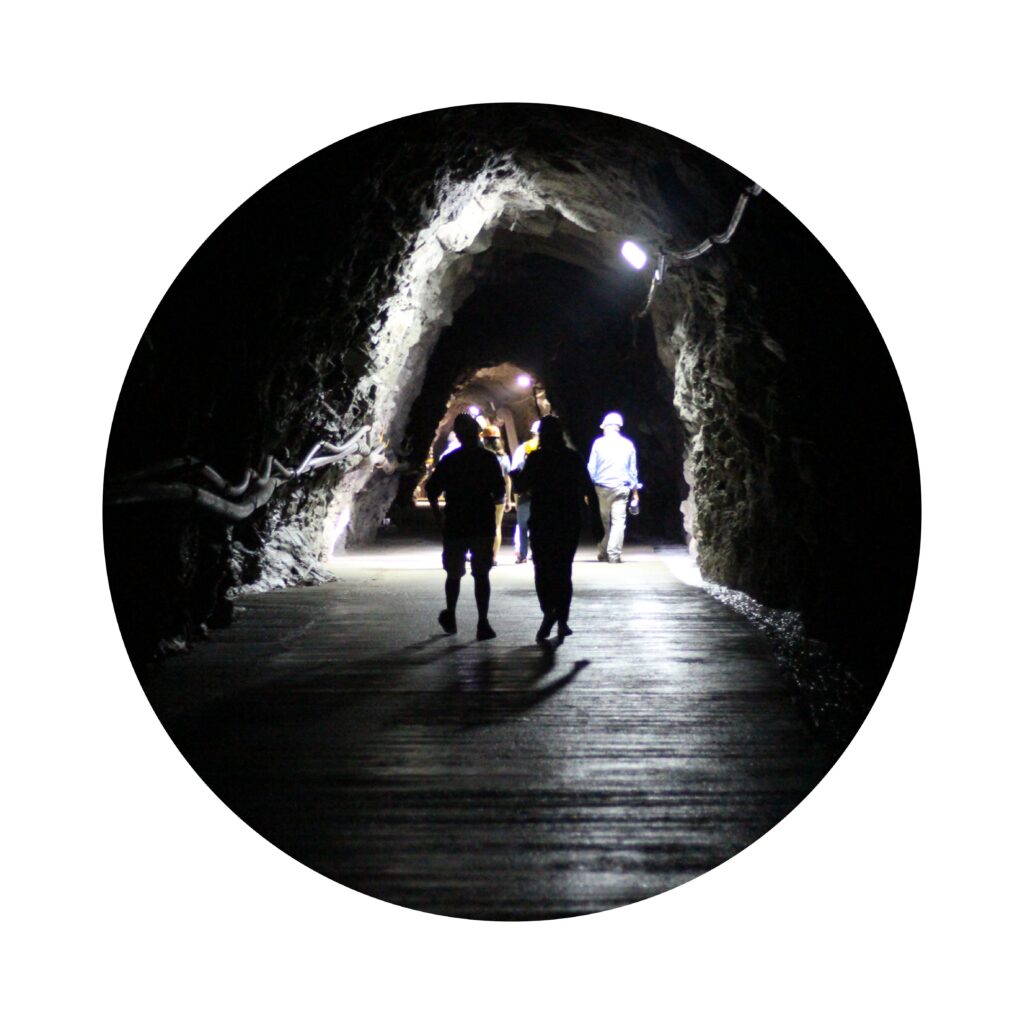 Categories: Exhibitions