Eduard Bru
Giovedì 17 Luglio 2014, ore 19.00
Casa della Cultura, Via Giulio Cesare 37, Monserrato
Eduard Bru es Catedràtic de Projectes arquitectònics de la Escola Técnica Superior d'Arquitectura ,ETSAB, UPC. Ex-Director de la ETSAB. Director del Grup de recerca "Cercle d'Arquitectura" de la UPC i de la revista amb el mateix nom. Ha estat dos anys visiting professor en la Universitat Técnica de Berlín. Ex- Membre del Consell Assessor de la Fundació Mies Van der Rohe. External Examiner en la Universiatt de Cardiff (Gales). Membre de Tribunal Final de carrera Escola d'Arquitectura de Mendrisio 2013. Premi FAD 1992. President del jurat del Premi FAD del Cinquantenari.. Membre en dos ocasions del Jurat del Premi Mies Van der Rohe de la Comunitat Europea. Ha estat co-director de la revista Quaderns d'Arquitectura (1980-90). Membre de la Junta de Govern del Col.legi d'Arquitectes (1988-1990). Membre de la Comissio de Qualitat de l'Ajuntament de BCN nomenat per l'Alcalde( 2000-….). Ha estat external examiner en la Universitat de Princeton en dos convocatòries de final de carrera. Conferenciant convidat a Harvard. Fundador i Director del programa Mediterranean Cities, en la Mies Chair dins de la Unió pel Mediterrani de la UE, actualment part de la UPC School sota el nom Master barcelona-Mediterranean Cities. Autor
de "Coming From the South" (Actar, Ed.), Arquitectua Europea Conemporánea (G.Gili), Arquitectura Española Contempooranea (G.Gili), Tree on the Place (Actar, Ed), entre altres publicacions.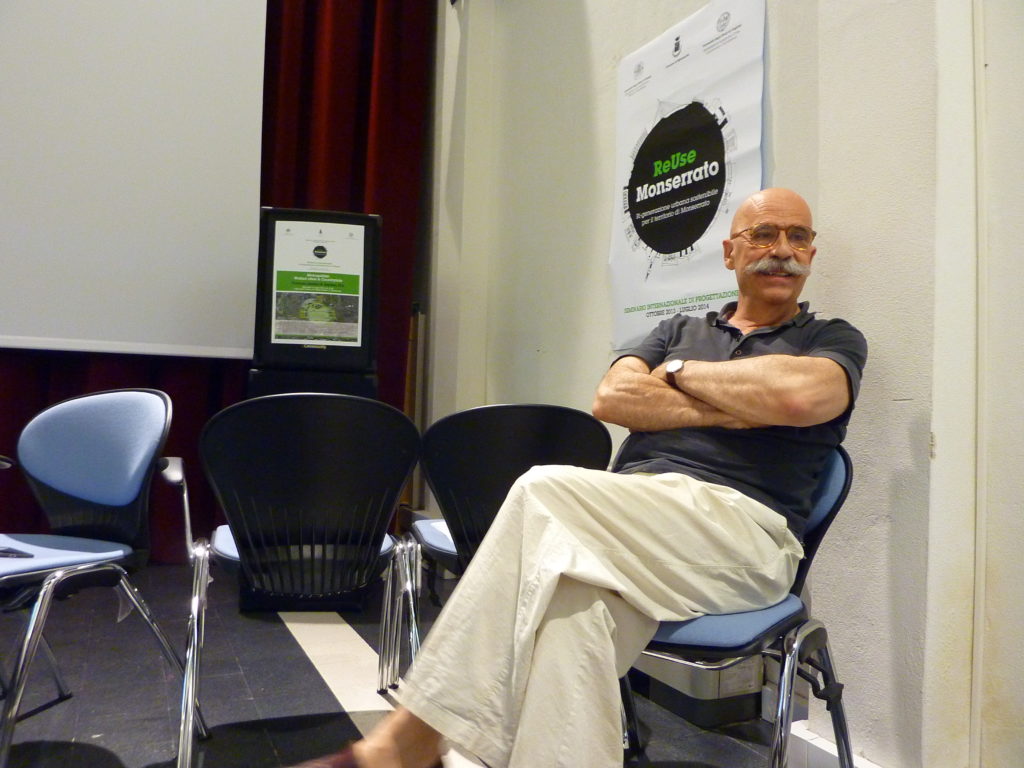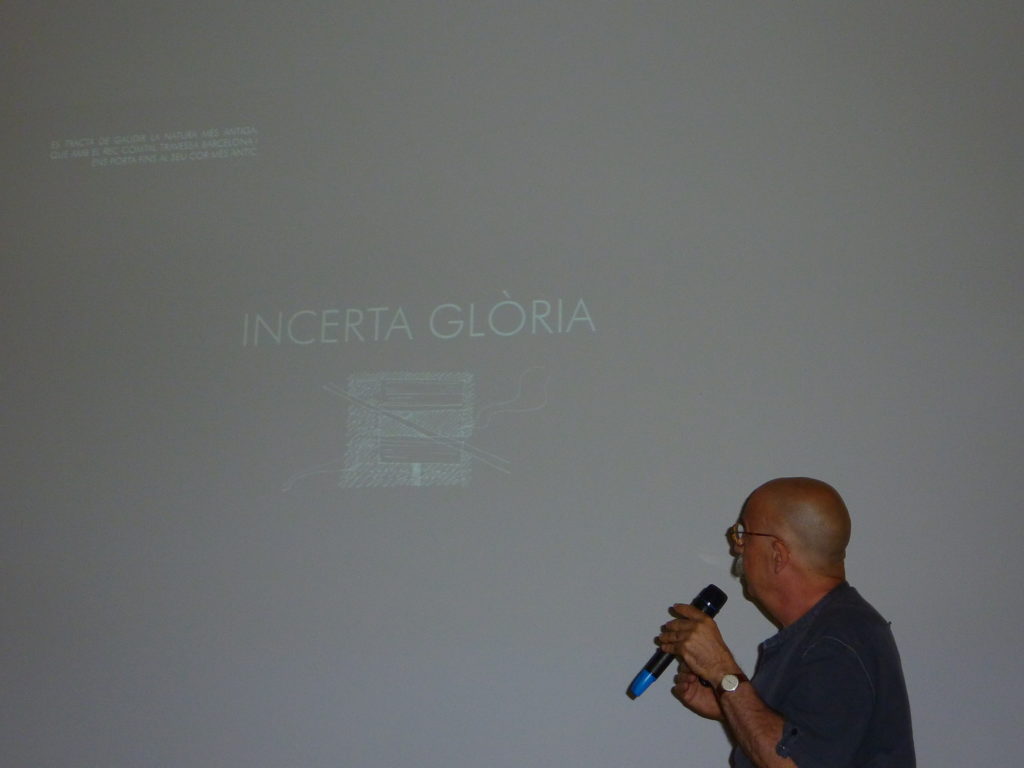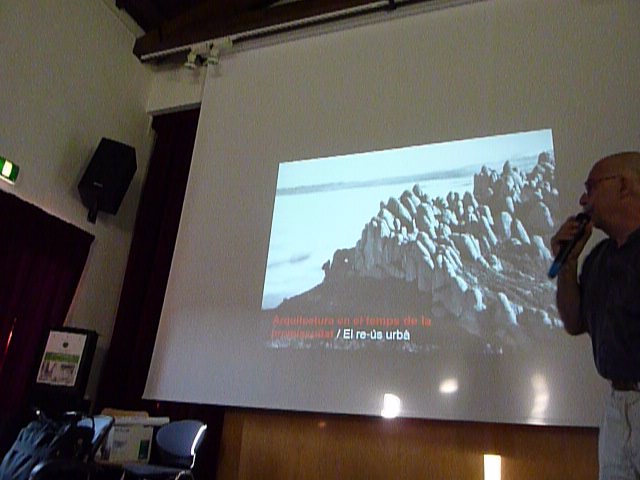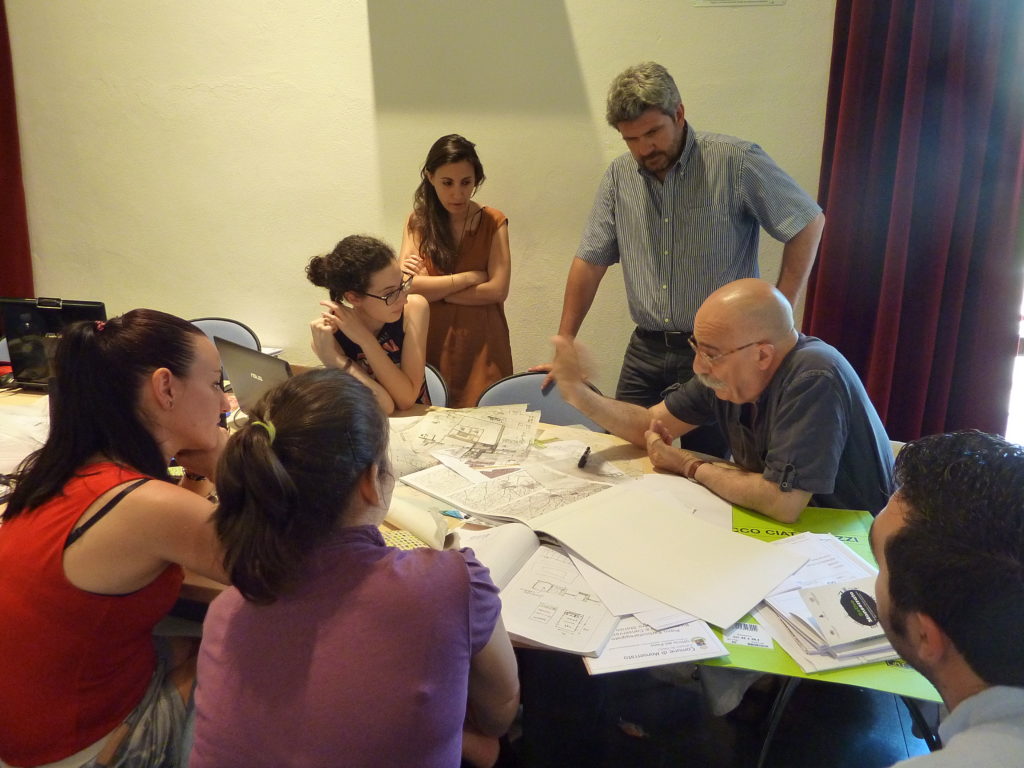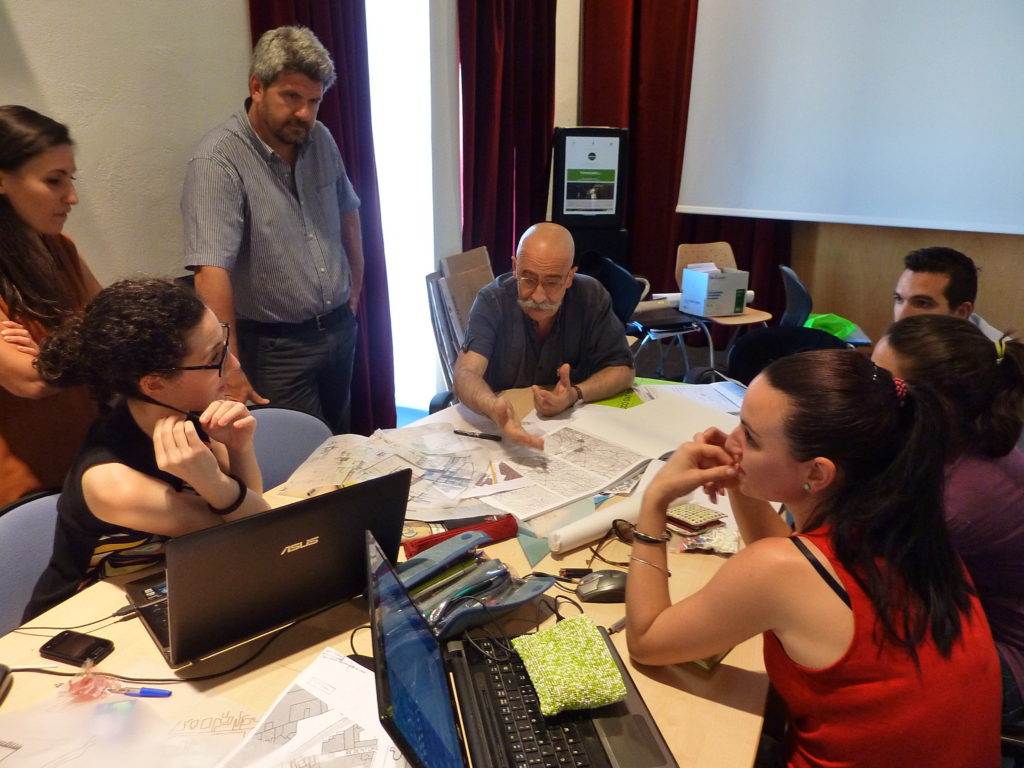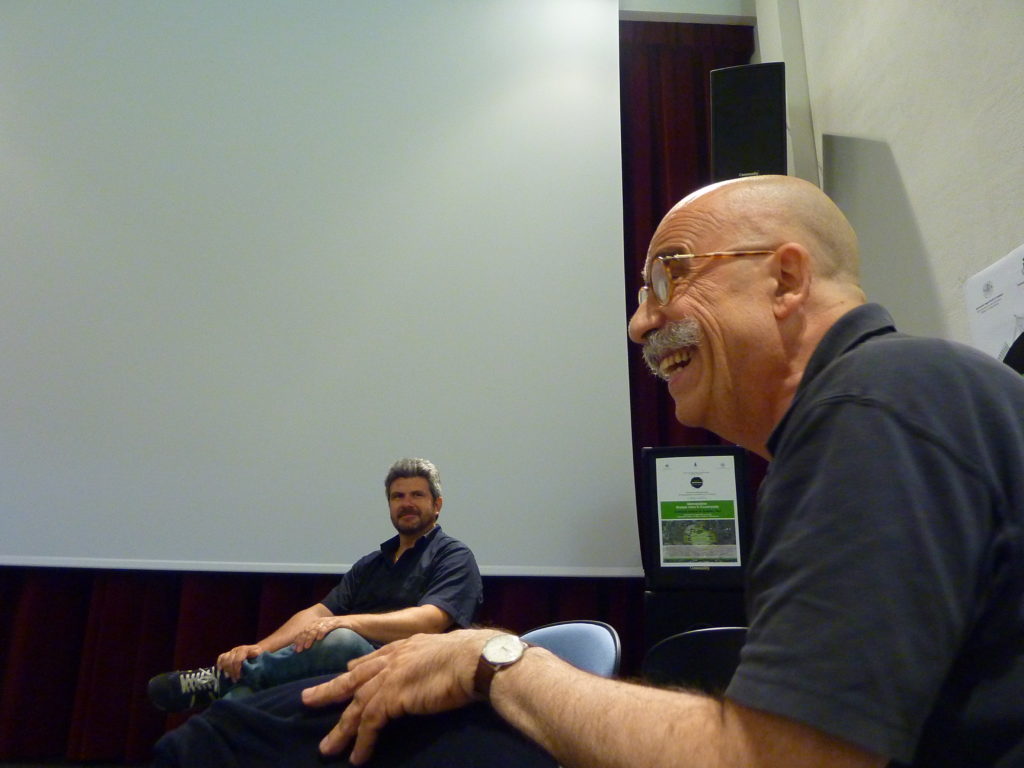 Categories: Conferences