Carmen Arriola & Andreu Fiol
Mercoledì 16 Luglio 2014, ore 19.00
Casa della Cultura, Via Giulio Cesare 37, Monserrato
Andreu Arriola and Carmen Fiol were both born in Barcelona in 1956. They graduated in architecture at the Escola Tècnica Superior d'Arquitectura de Barcelona (ETSAB) in 1981 and received their Masters in Architecture from Columbia University in New York (1985-86). From 1981-1988 they were leading architects in the Urban Design Department of the City of Barcelona whose public spaces development between 1981-1987 awarded the Harvard University Prince of Wales Prize 1990. From 1989 to 1993, Andreu Arriola was departmental head at the Institute of Urban Development and Olympic Games Barcelona ´92. In 1987, Arriola & Fiol arquitectes was founded and Andreu Arriola and Carmen Fiol became professors at ETSAB. Andreu Arriola has also been working as professor of the Department of Architecture of ETSAB, Universitat Politècnica de Catalunya (UPC) since 1994. Since 2003, Carmen Fiol has been visiting professor at Scuola di Architettura, Università di Cagliari. In 2007 she received the Doctor Europeus title at UPC. Arriola & Fiol arquitectes won prizes in international and national competitions such as: Lungomare S. Girolamo, Bari 2009, Kultorvet i Hauser Plads, Copenhagen 2008, Parque del Agua Expo Saragossa 2008, EXPO 2000 Hannover; Thames Barrier Park, London 1995, 1. Preis ex aequo Parc de la Villette, Paris 1982.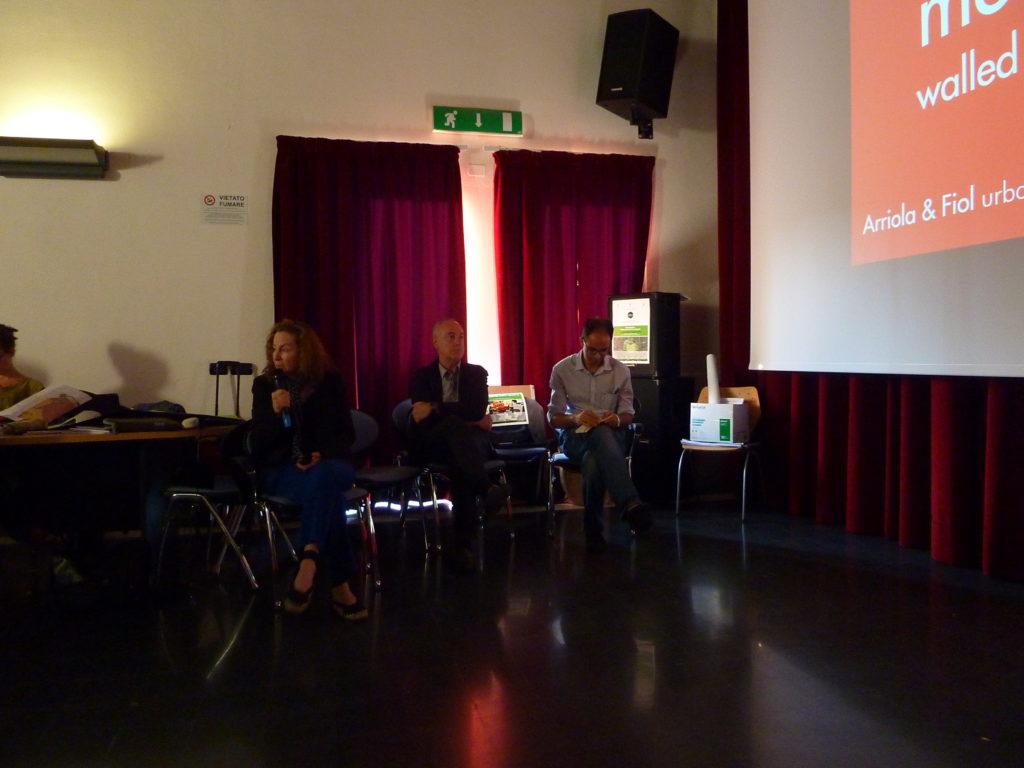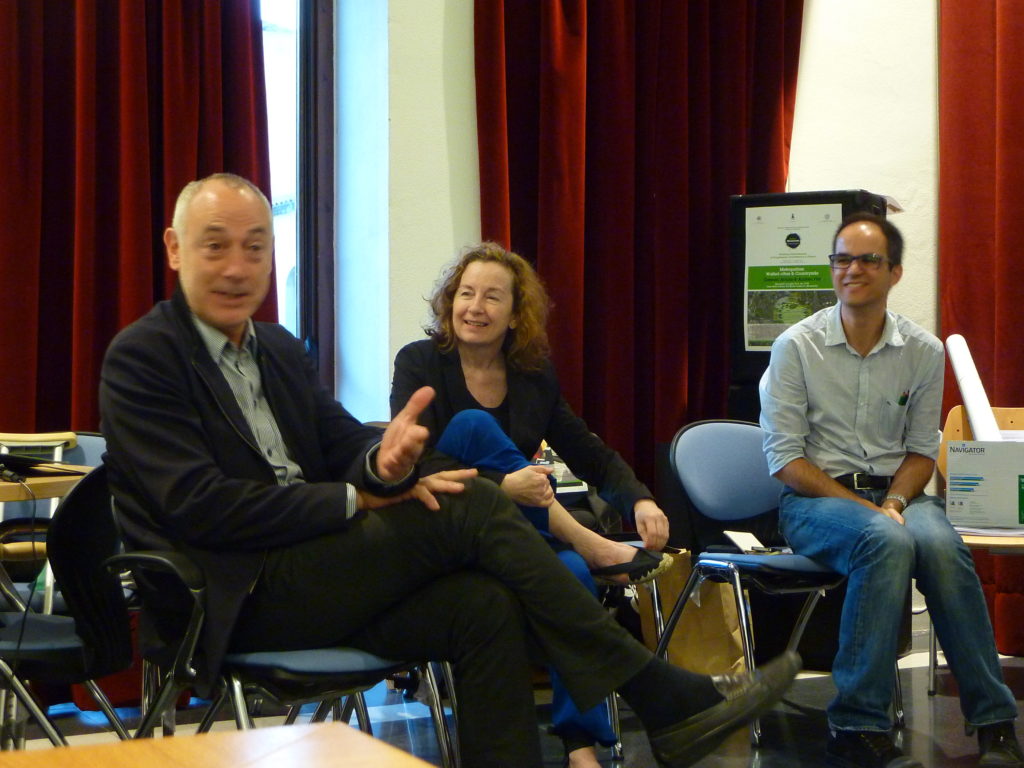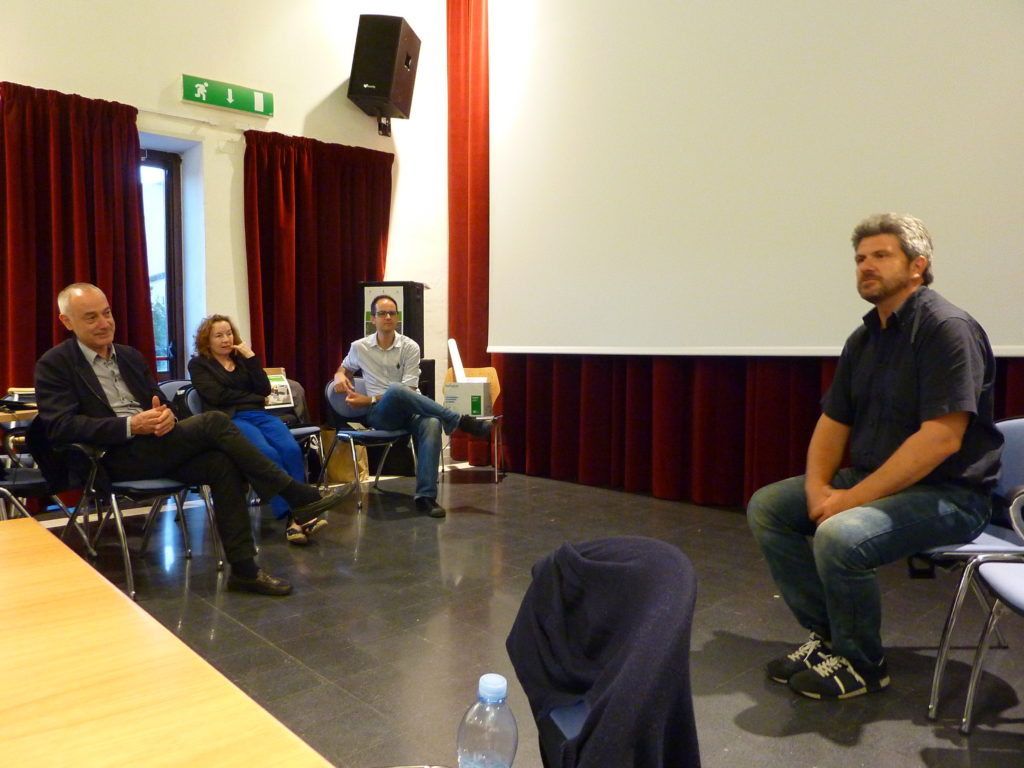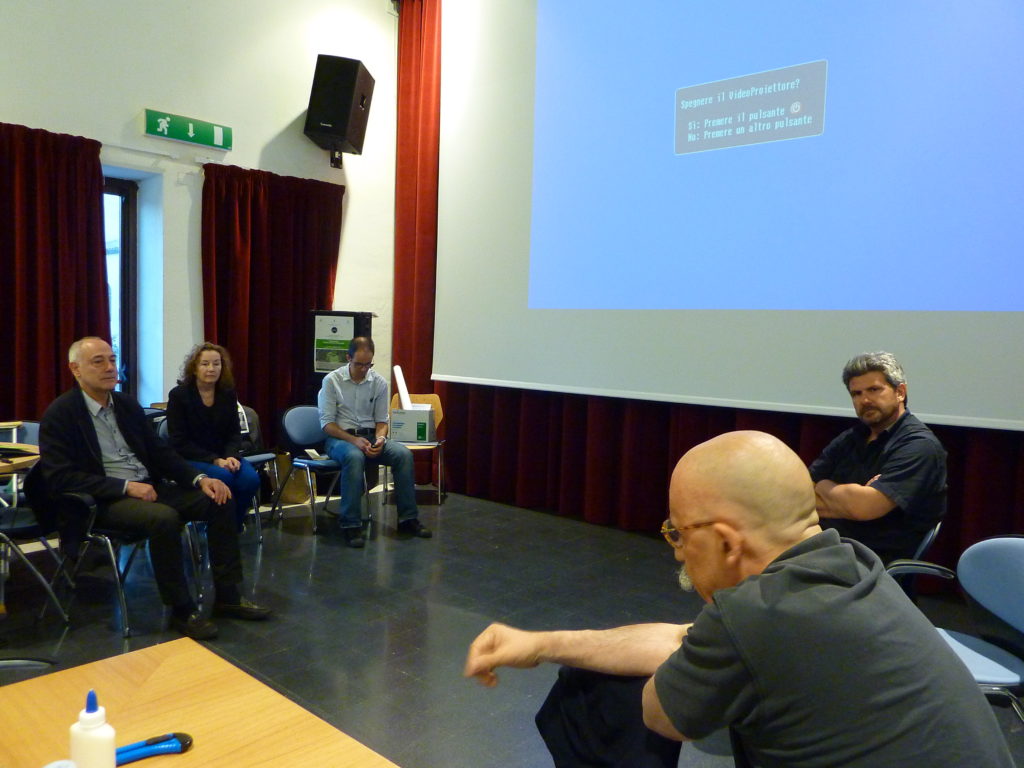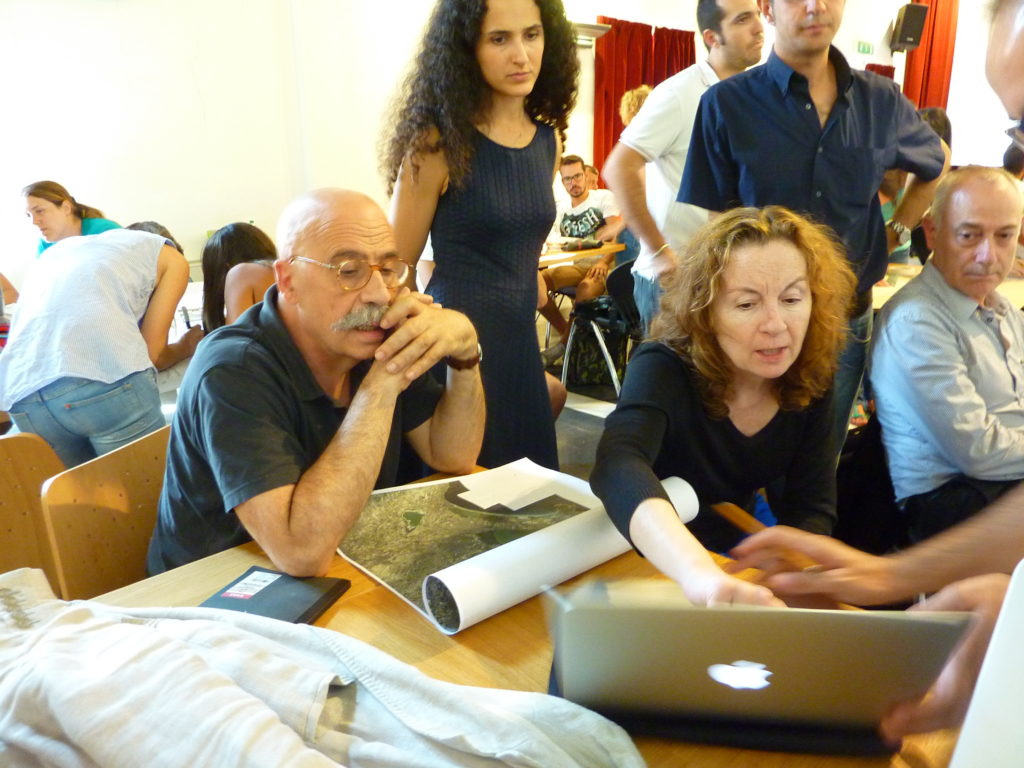 Categories: Conferences