Luca Molinari
Mercoledì 16 Luglio 2014, ore 12.00
Casa della Cultura, Via Giulio Cesare 37, Monserrato
Luca Molinari. Born, 1966. Architect and critic; based in Milan; graduated in the Faculty of Architecture – Polytechnic of Milan in 1992 after a work and study experience in Delft (Faculty of Architecture, TU Delft, 1989) and Barcelona (ETSAB, 1990-92). Associate Professor of "History of Contemporary Architecture" at the Faculty of Architecture, Naples "Luigi Vanvitelli" since 2003. Phd in Theory and History of Architecture, TU Delft. Guest professor at the Academy of Fine Art of GuangZhou (China).
He collaborates with several international architectural and non-pecialized magazines such as Domus, Lotus, Abitare, Costruire, Il progetto, L'architecture d'aujourd'hui, A+U, ilpost.it and La Stampa and Il Corriere della Sera. He widely lectured on Theory and Contemporary Architecture (London, Liverpool, Paris, Berlin, Hamburg, Stockholm, Zurich, Basel, Moscow, Singapore, Guan Zhou, Chicago, Boston, New York, Washington, Jerusalem).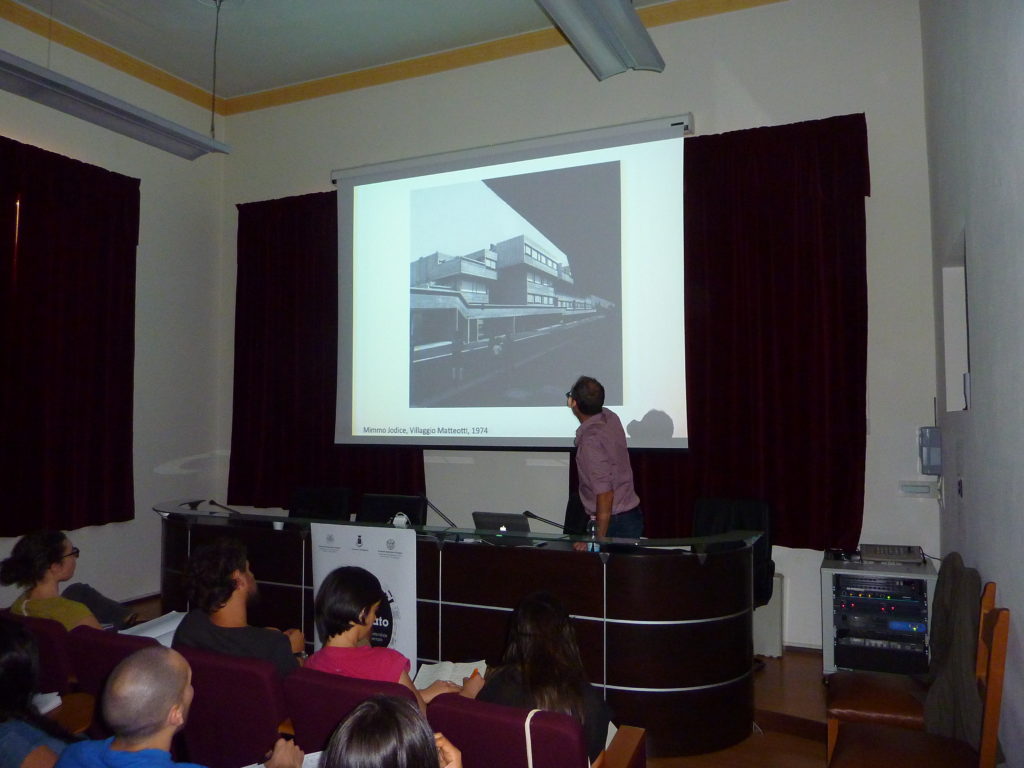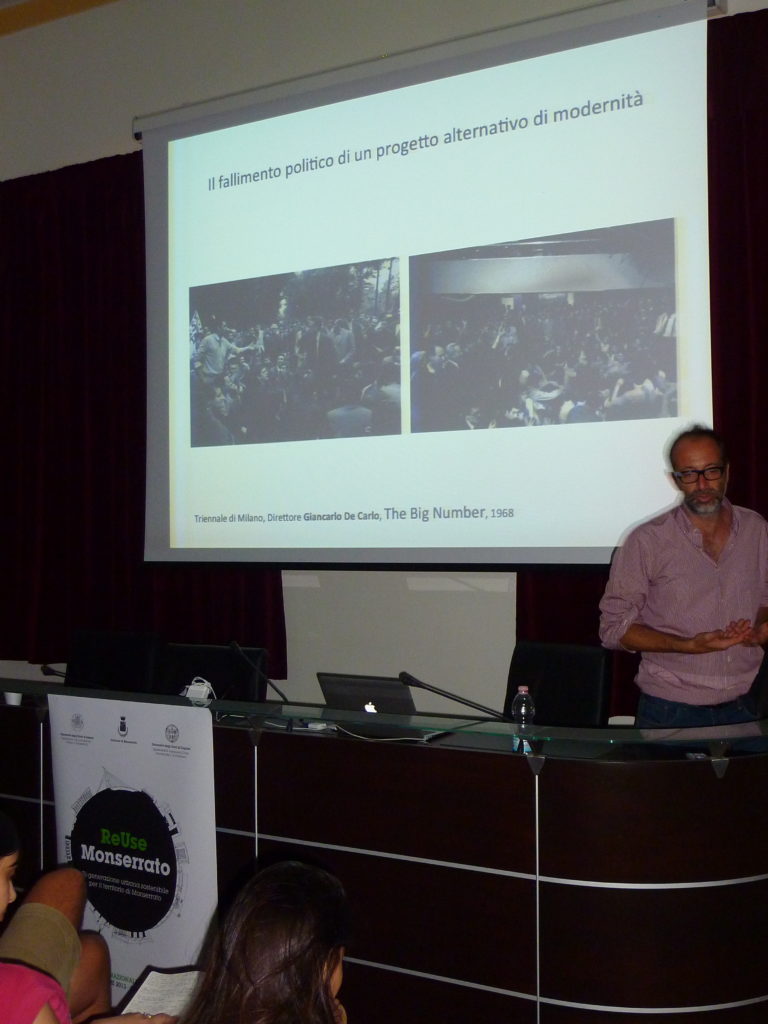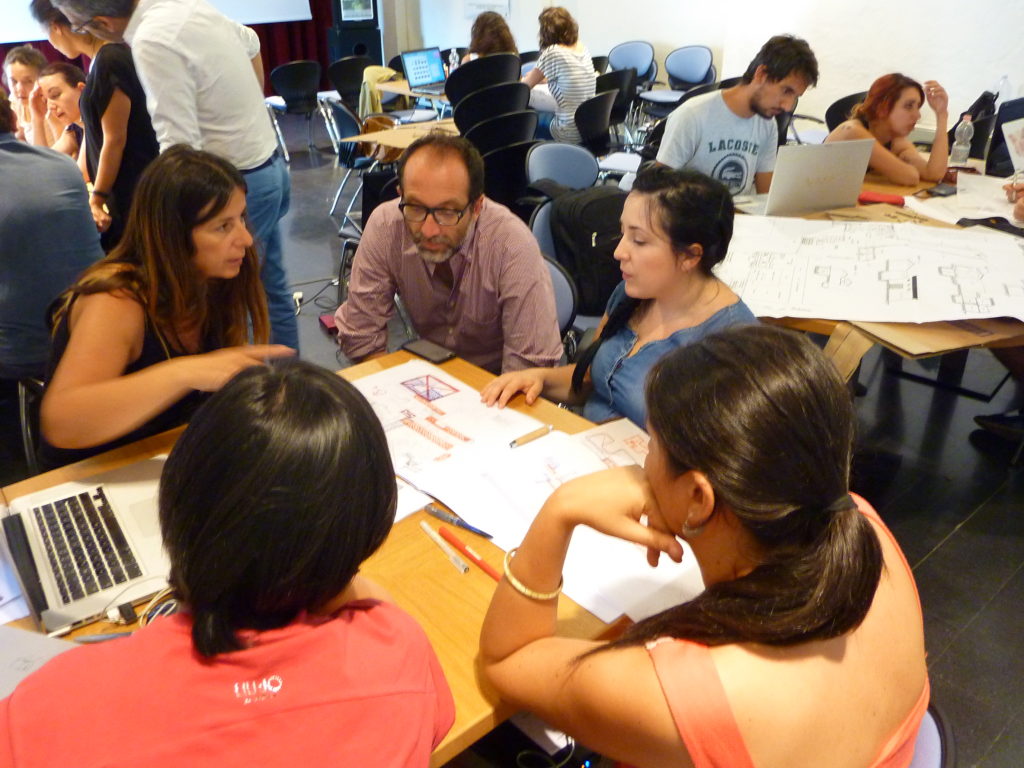 Categories: Conferences