Marco D'Annuntiis
Lunedì 14 Luglio 2014, ore 19.00
Casa della Cultura, Via Giulio Cesare 37, Monserrato
Marco d'Annuntiis, architect, carries out teaching and scientific research in the Adriatic city. PhD in architectural composition is assistant professor at the School of Architecture and Design of Ascoli Piceno, where he teaches architectural and urban design. He is member of the board of the International Doctorate Villard d'Honencourt.
With his works participated in various formations, numerous architectural competitions, national and international, resulting in more time winner.
His design work is documented in books, magazines and catalogs architecture and has been shown in several exhibitions and universities, national and international.
His research is evidenced by the disciplinary publications and numerous articles in journals and books. Among his publications include: New Italian Architecture (Skira, 2000); New York, The Unstable Sameness (Quodlibet, 2008); Paesaggi postindustriali (Quodiibet, 2008); 4×4 Architectural Crossroad (Quodlibet 2009), Tierra y agua (dgb. books, 2011); Oltre la spiaggia (Quodlibet, 2012).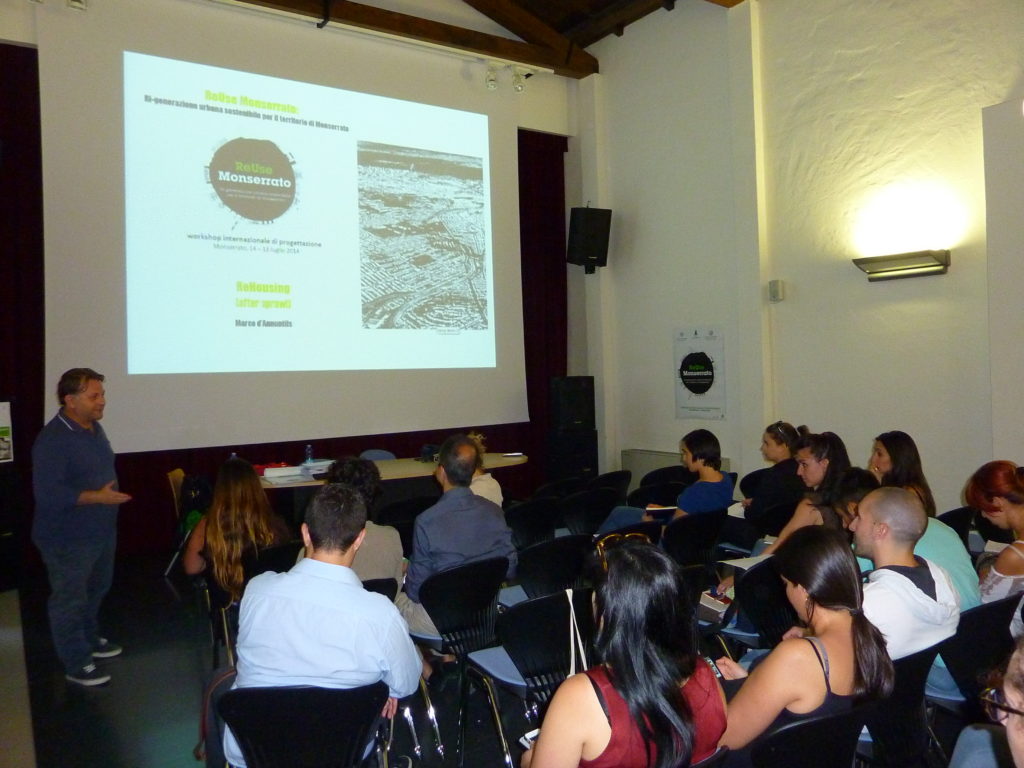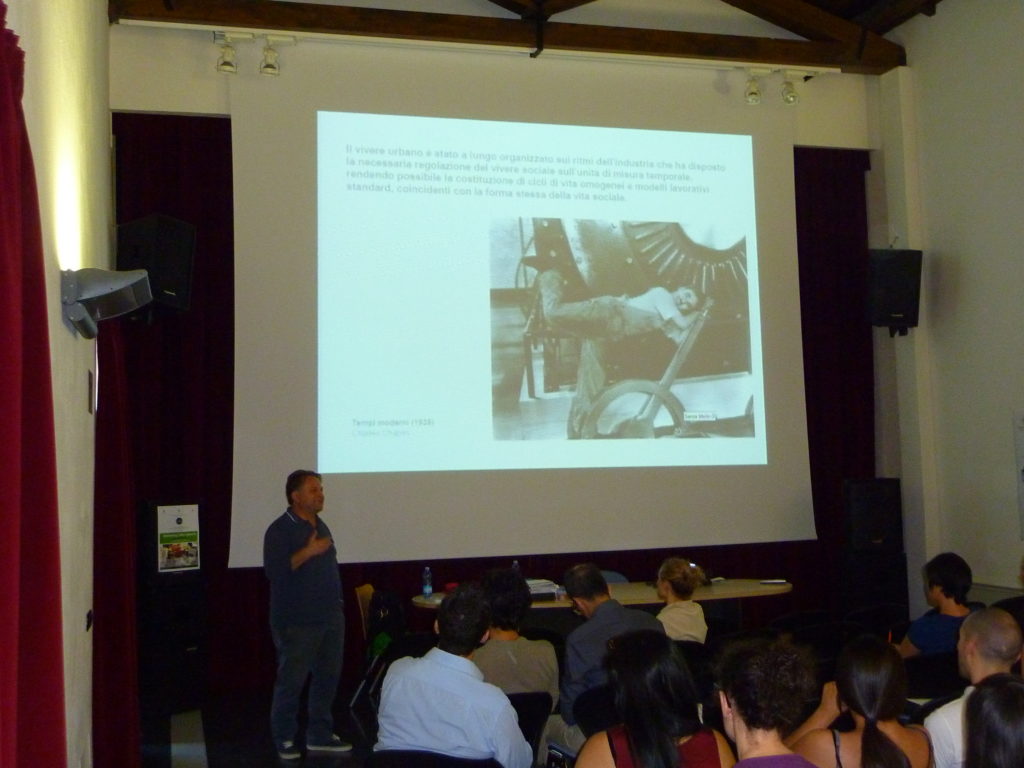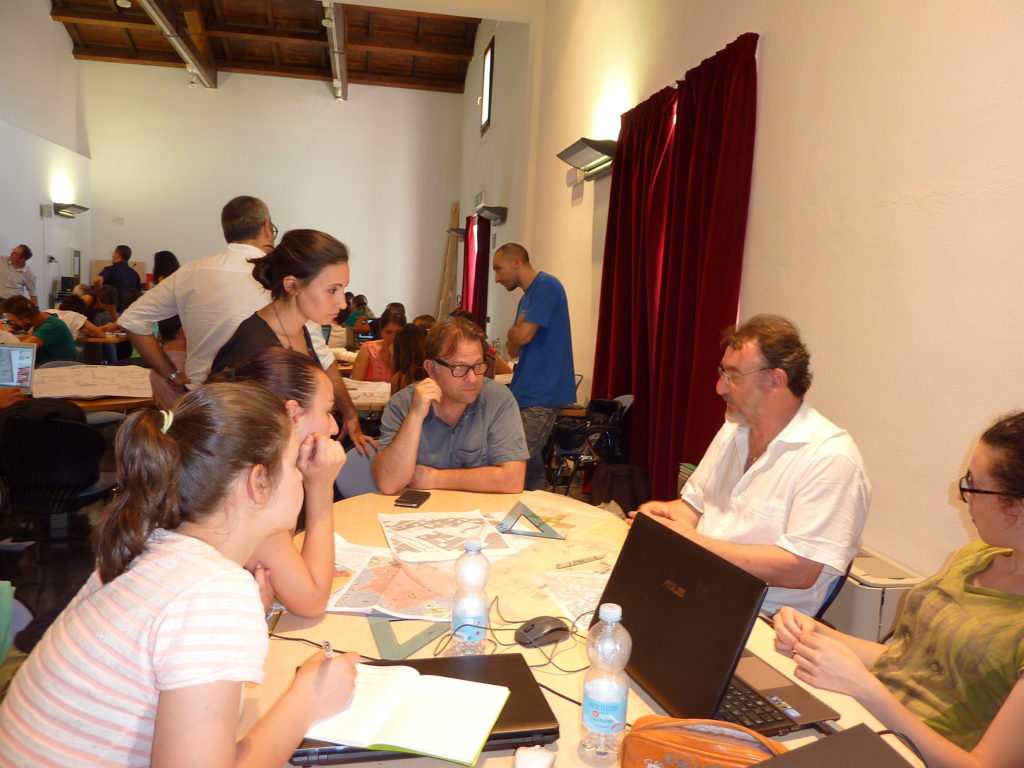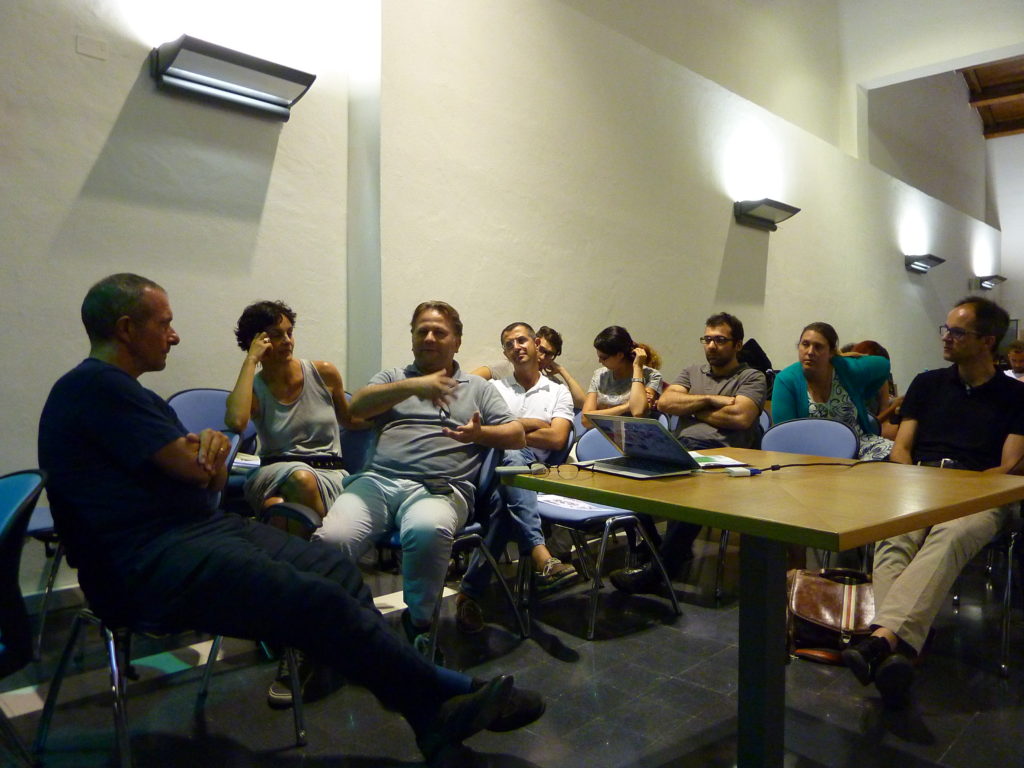 Categories: Conferences