Luca Molinari
13 giugno 2014
SUSTAINABLE AND AFFORDABLE HOUSING
MODULO I: HOUSING AND MATERIALS
Blurring the limit. Housing, public place and the metamorphism of the contemporary city
The traditional notion of living, such us the most common terms such us public and private, inside and outside, physical and im- material, home and city, natural and artificial has been progressively blurred during the second half of the XX century in parallel with a dramatic evolution of the social and demographic condition of the contemporary metropolis.
Main goal of the course will be the analysis of the idea of housing and public place in XX and XXI century relating them as part of the same changing condition. A set of case studies will be used to specify and to deepen the idea of contemporary housing as one of the most challenging and problematic field of research in the contemporary scene.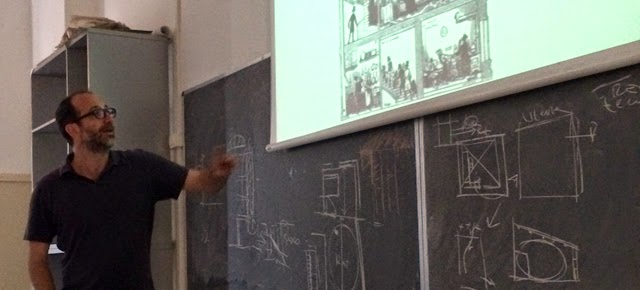 Course syllabus
On limit and void in architecture
Representing the limit
Living "modern" between 1870 and 1930s
Evolution and crises of the public places in the modern city
New communities and architecture: team X and the post-war reform of the idea of living
Between public and private. Contemporary housing between modernist nostalgia and new researches
Bibliography
Specific bibliography will be given during the lectures.
Categories: Conferences, Workshops