Sheila O'Donnell + John Tuomey
Short design exercise
19th May 2014
Asilo Sella 09:00am
Aula IIAP
This exercise will explore some basic principles of sustainable housing. Sustainability involves careful consideration of building footprint, orientation, materials, response to context both physical and social, flexibility of spaces, fresh air, daylight and sunlight, human comfort,
practicalities of life, convenience and beauty. We will use the process of designing a set of individual units to discuss as many of these factors as possible.
Sheila O'Donnell and John Tuomey established O'Donnell + Tuomey in 1988. The practice has developed an international reputation for cultural, social and educational buildings including the Irish Film Centre, Ranelagh School, Furniture College, Letterfrack, Glucksman Gallery, Cork, Timberyard Social Housing and the Lyric Theatre in Belfast.
They are currently engaged in the design of university buildings, schools, housing and mixed use buildings in Ireland and the UK. They have been involved in urban design projects including the Temple Bar regeneration in Dublin and the Zuid Poort masterplan in Delft. Both lecture in University College Dublin and have taught at a number of schools of architecture in UK and USA including AA, Cambridge, Princeton, Harvard, Syracuse and Buffalo Universities. O'Donnell + Tuomey's work has been widely published and exhibited and has received many national and international awards.
http://housing.aaamaster.it/2014/05/5-x-525.html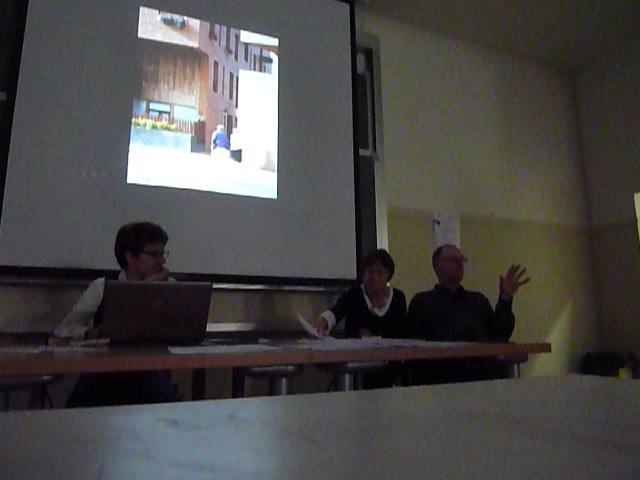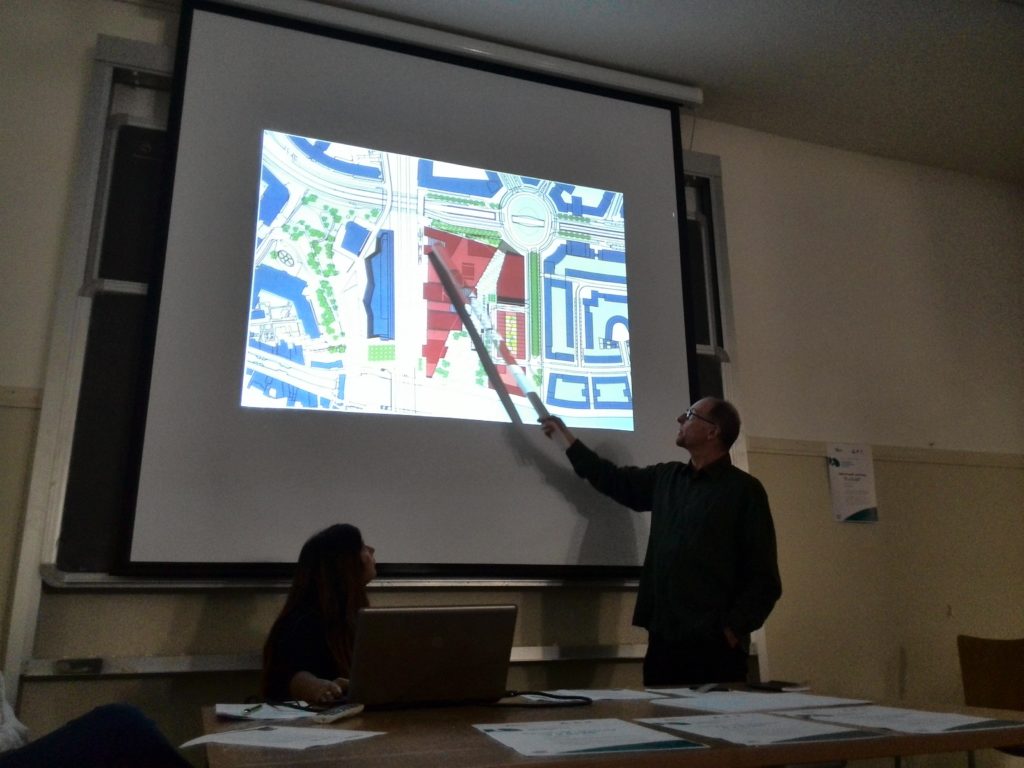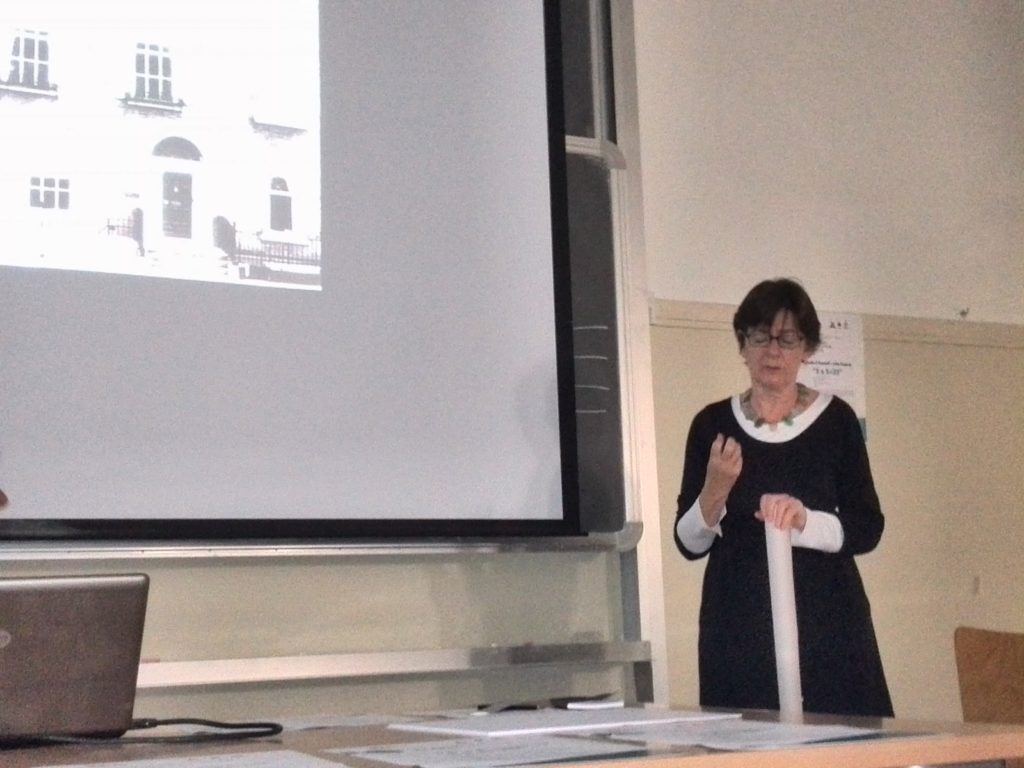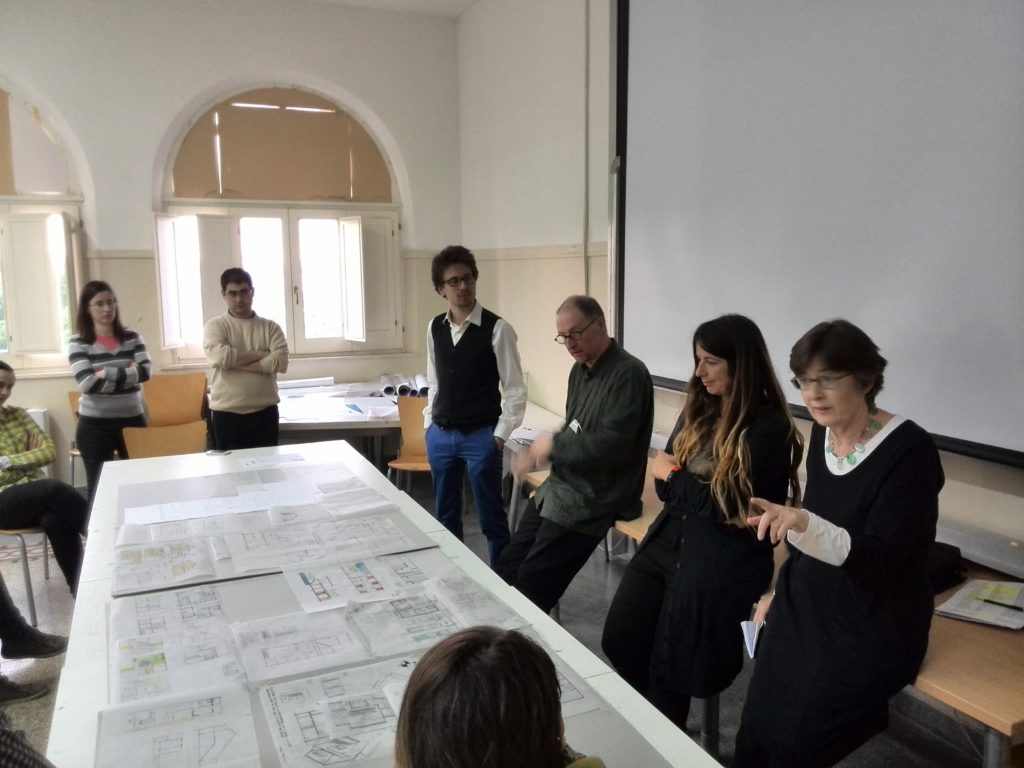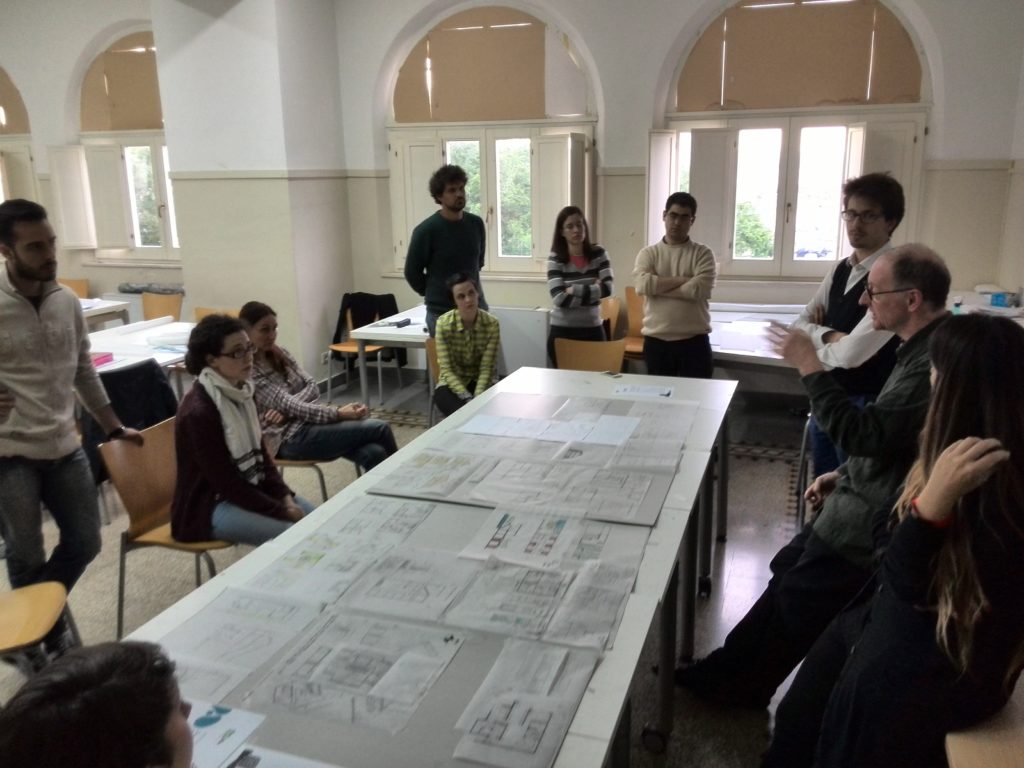 Categories: Conferences, Workshops